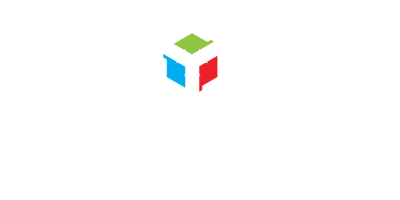 A high-speed, non-contact multipurpose metrology system that increases accuracy and production for longer, and more slender machined parts.
ZeroTouch® Linear Metrology System
The ZeroTouch® Linear Metrology System is a high-speed, non-contact linear inspection system ideal for measuring linear-shaped parts such as hip stems and aerospace blades faster than traditional methods.
Developer coating not required to capture shiny surfaces
Configurable for both in-line or near-line use
System functions in manual or fully automatic mode
Allows for 100% inspection of parts leading to process and quality improvements
Supports a wide range of dimensions and weights
Small footprint allows for optimal usage of production space
Micron-level precision and accurate analysis with dense point cloud
Scans 100% of part in under 60 seconds
Using application-based advanced sensors, the system can capture millions of data points per second, with variable data density levels, executing part inspection plans and performing all critical to quality measurements faster than tactile methods.
ZeroTouch® performs all measurements that previously required multiple systems, reducing the overall metrology footprint, and enabling in-line inspection on high-speed production lines where 100% part measurement is required.
Through industry proven and recognized analytics software, parts can be analyzed by comparing point cloud scans with nominal CAD models and GD&T controls. Statistical process control (SPC) data can drive warnings to reduce variability and scrap.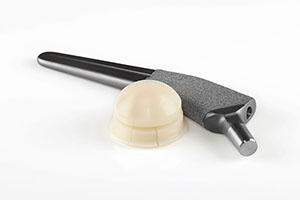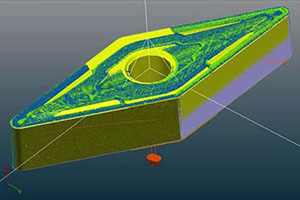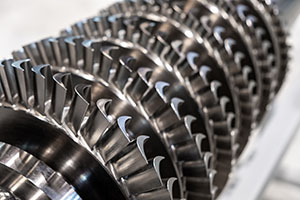 Industries and Applications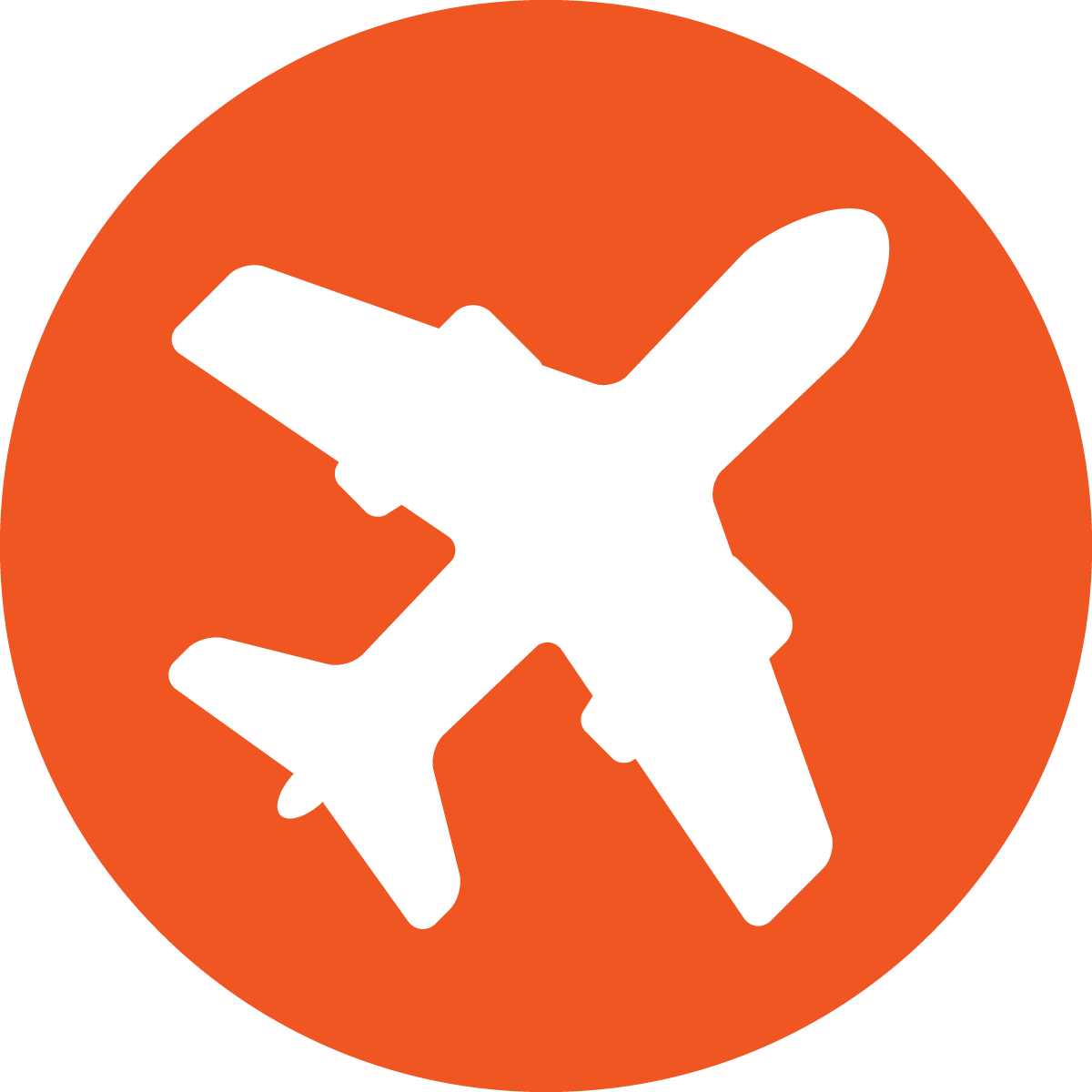 Aerospace
Key Applications : Blades, Vanes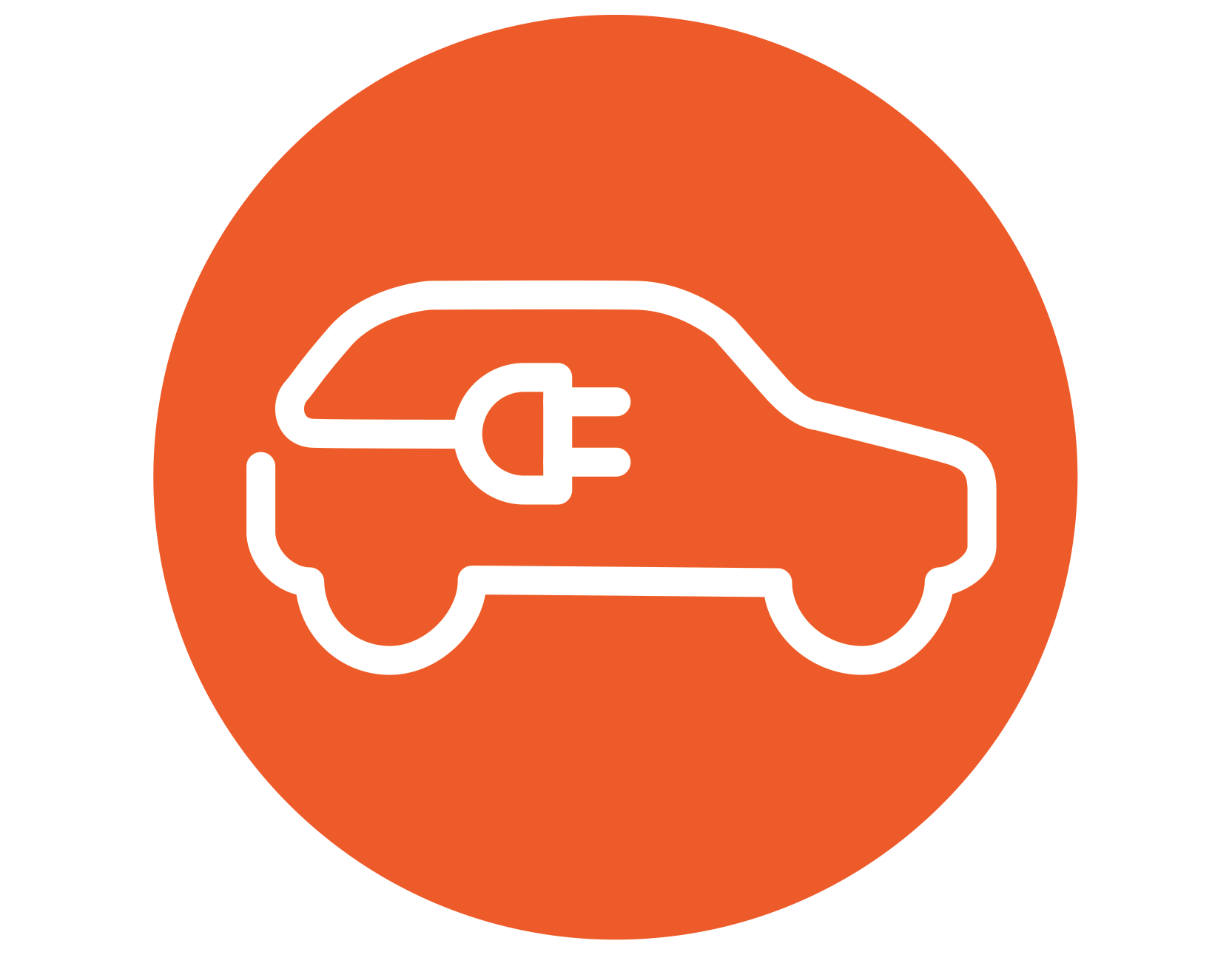 Automotive & e-Mobility
Key Applications : Complex die castings, Fuel injectors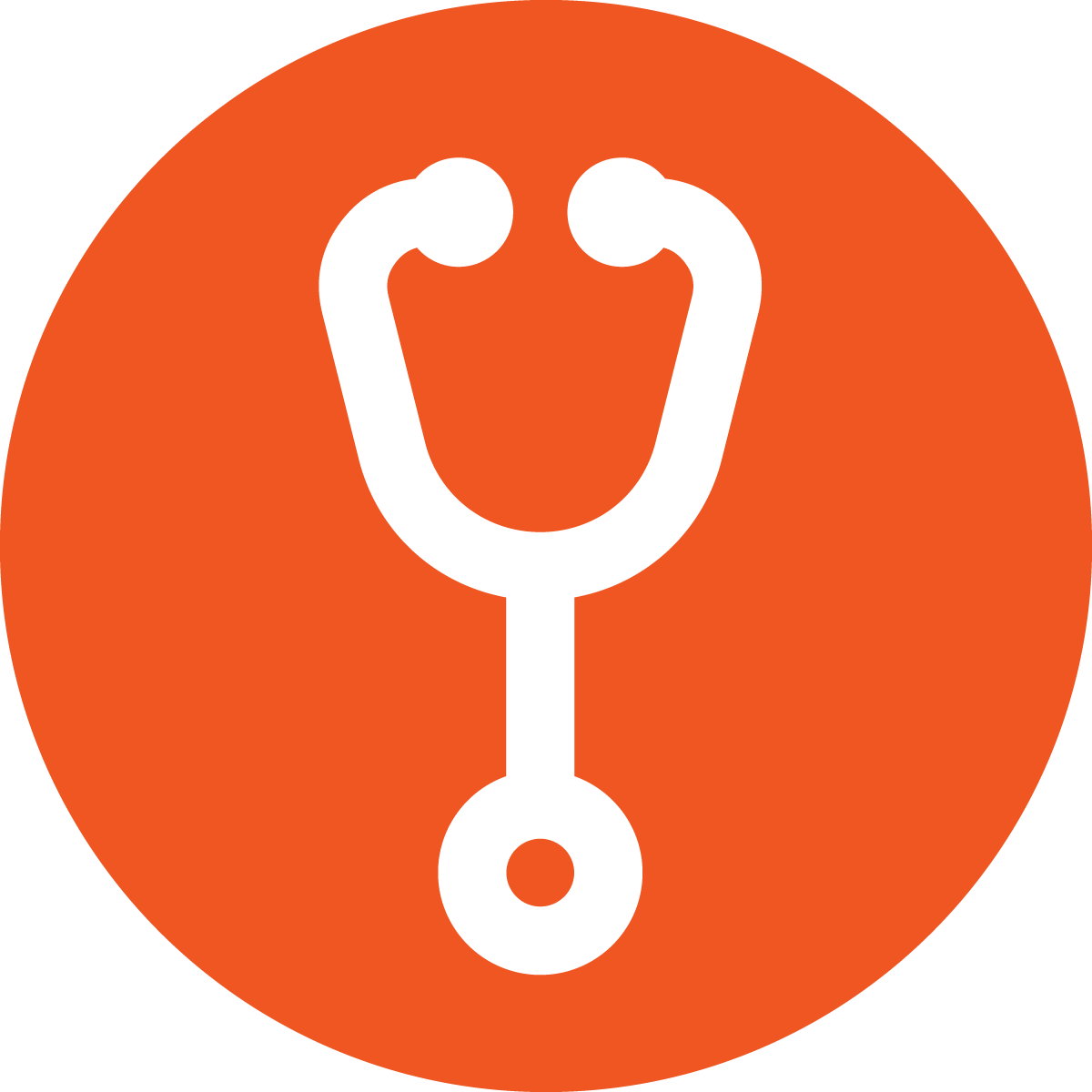 Medical Devices
Key Applications : Orthopedic implants, Hip stems, Bone plates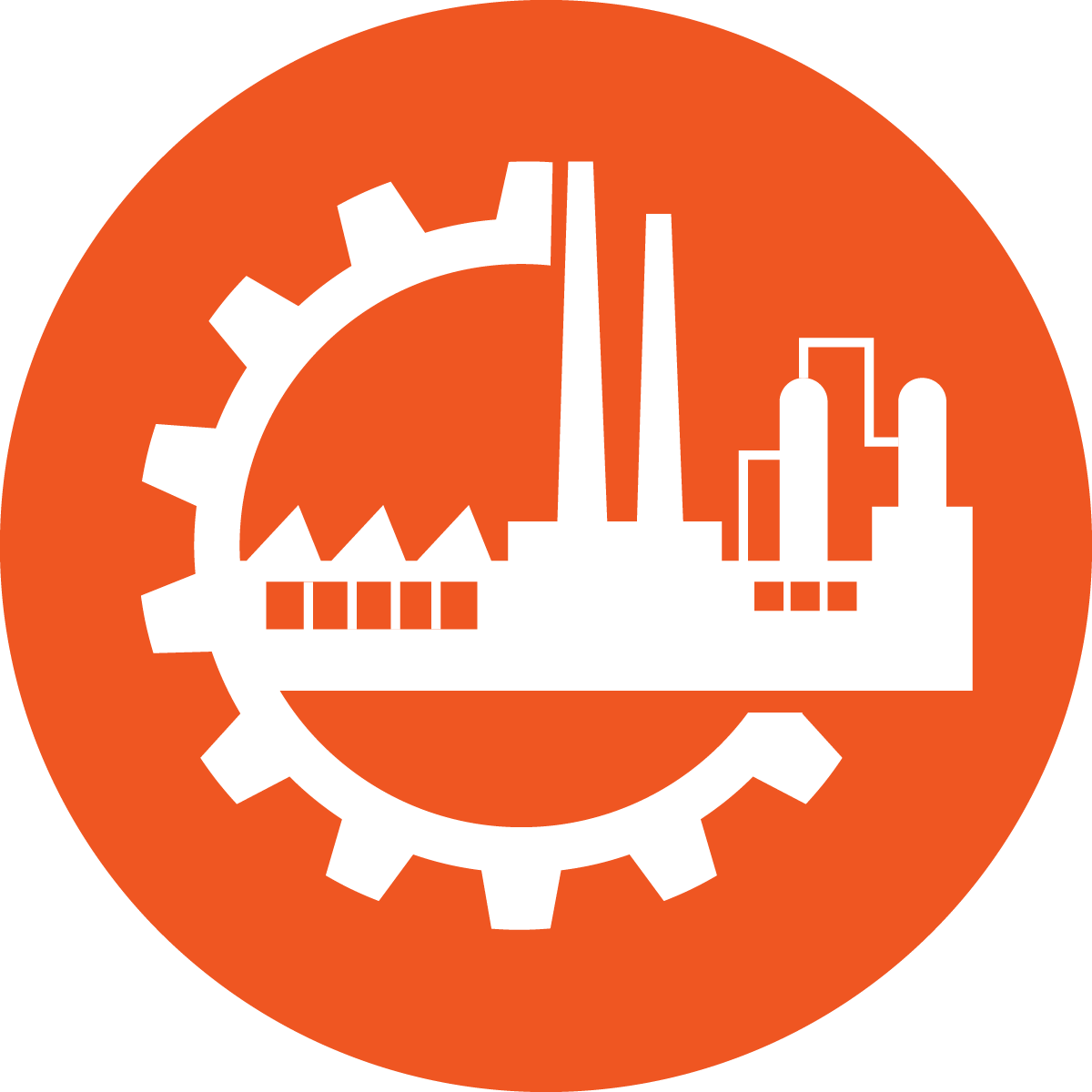 Precision Manufacturing
Key Applications : Drill bits, Razor blades, Tool inserts