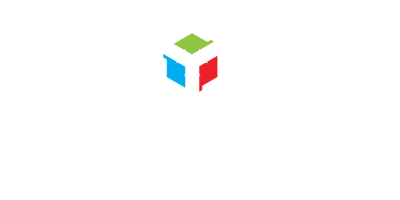 Explore the ZeroTouch® family of high-speed, non-contact, in-line metrology, and inspection platforms for stators/rotors, bores, brake discs, gears, medical implants such as femoral knees and hip stems, and other complex geometries. 
Add Metrology in Motion® to Your Production Process
In support of IoT and Industry 4.0, we design products that transform high-volume manufacturing processes incorporating high-speed, non-contact, in-line inspection, and metrology solutions with high repeatability and reproducibility using state-of-the-art sensors and integrated software.
About ZeroTouch® Platforms
The ZeroTouch® platforms are designed to remove bottlenecks from the manufacturing process. Using multiple non-contact inspection technologies such as lasers, vision systems and other sensor technologies. ZeroTouch® performs rapid in-line or near-line measurements of 100% of parts with high precision and repeatability. Multiple non-contact sensors capture millions of data points, creating a digital twin of the part and providing up-stream feedback to reduce quality escapes.
Key benefits include:
High-speed inspection and analysis completed in just seconds
Defect detection and 100% dimensional inspection in one measurement
Part coating not required to capture shiny surfaces
Configurable for both in-line or near-line use
Flexible measurement of multiple parts in the same system
Supports a wide range of dimensions and weights
Small footprint to optimize production space
System functions in manual or fully automatic mode
Captures dense precision point cloud data for rapid feature and dimensional analysis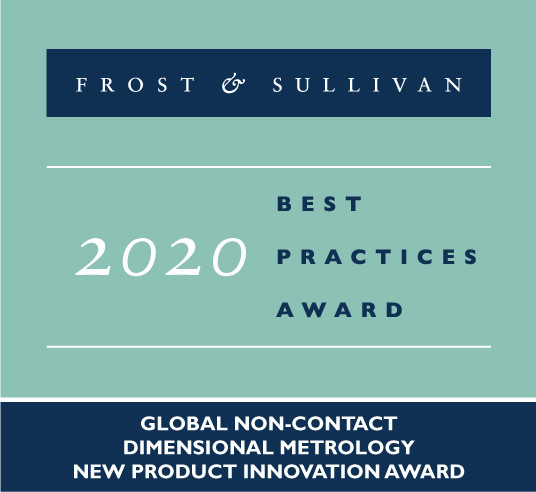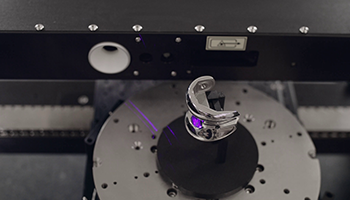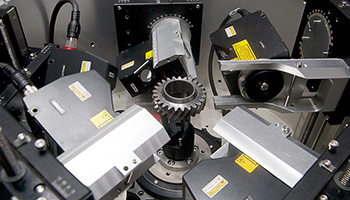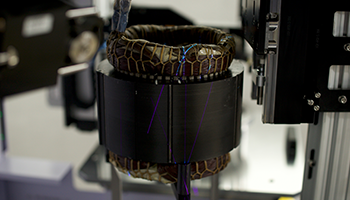 High-Speed Metrology
We design and develop advanced, automated, non-contact metrology solutions that help ensure superior quality and maximize throughput. Our systems and solutions are capable of superior accuracy to meet your challenging GR&R requirements. Our expertise with cutting edge sensors allows us to rapidly capture millions of data points, measuring all geometric features and generating a digital twin of your part at each stage of production with a dense, micron-level point cloud.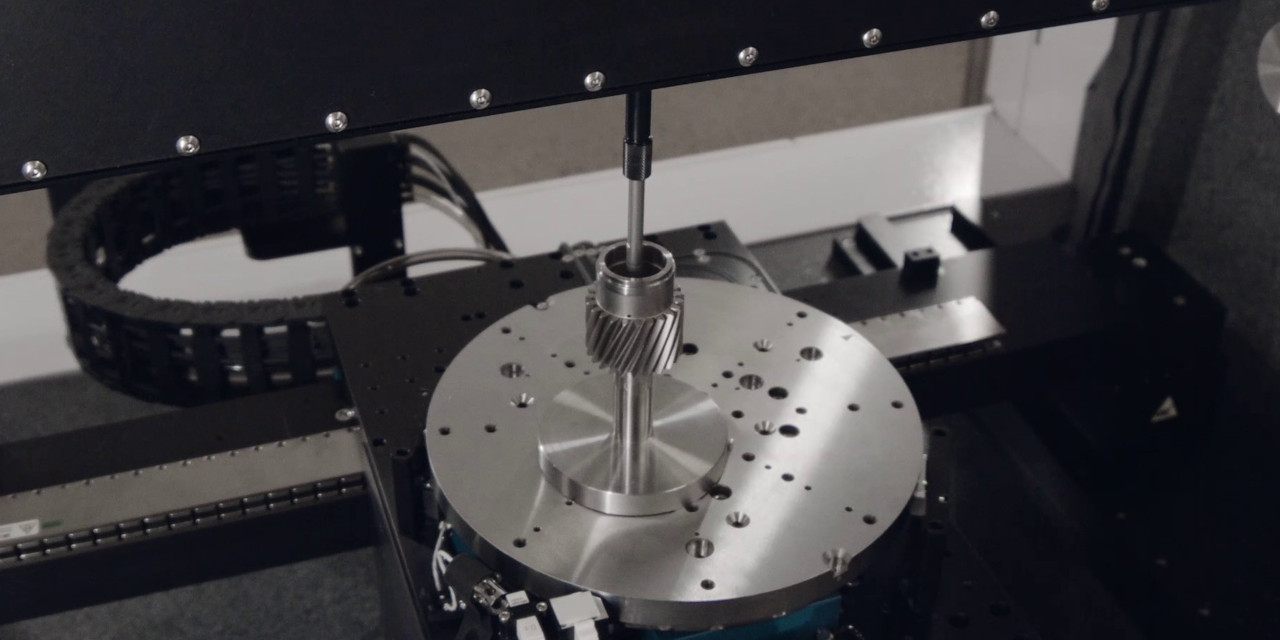 Non-Contact Inspections
We routinely deliver high-speed inspection systems with superior accuracy at less than 10% GR&R. Our systems capture and generate a 3D digital twin from the high-density point cloud collected.
Bore & Thread Inspections
Our systems provide advanced measurement capabilities to inspect bores and internal features critical to the aerospace, automotive, e-mobility, medical implants, contract manufacturing, as well as oil and gas industries.
Multi-Sensor 3D Data Measurements
We have deployed systems that rapidly gather both 2D and 3D data to enable low GR&R results, perform simultaneous measurements, and decrease cost and footprint.
In-Situ Measurements
We have experience measuring parts as they are being manufactured, enabling process feedback for high-yield, quality production.