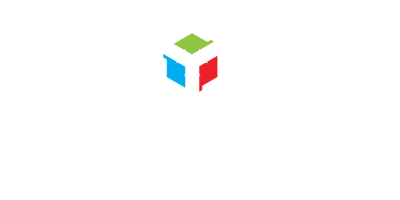 A flexible metrology system for processing complex geometries in just a fraction of time versus traditional technologies.
About ZeroTouch®

Flexible Metrology System
A high-speed, non-contact metrology and inspection platform, the ZeroTouch® Flexible Metrology System rapidly captures millions of data points to create a high-precision 3D point cloud, enabling rapid measurement of complex part geometries and precise inspection of most intricate parts with low GR&R.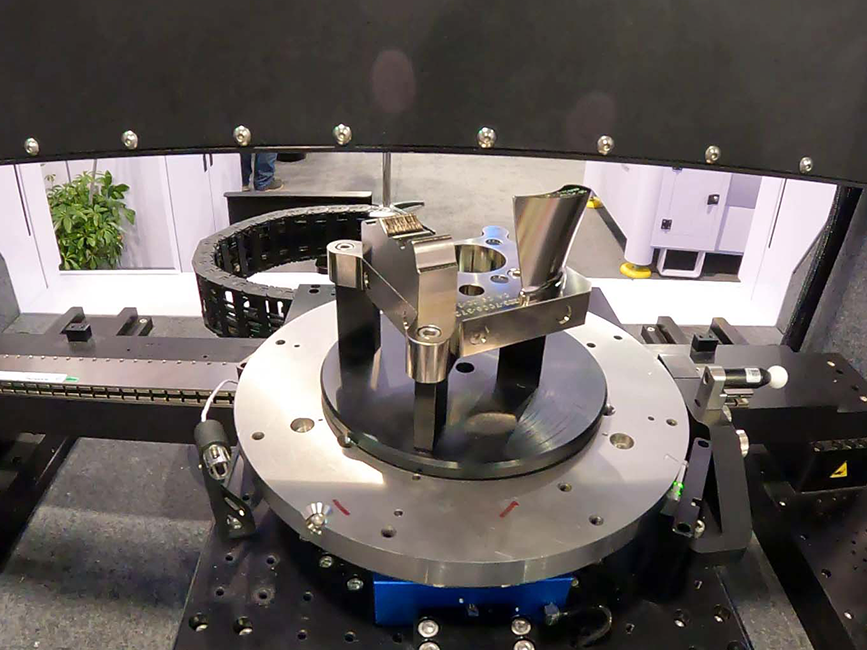 ZeroTouch® improves measurement quality using a unique 5-axis architecture and best-in-class sensors.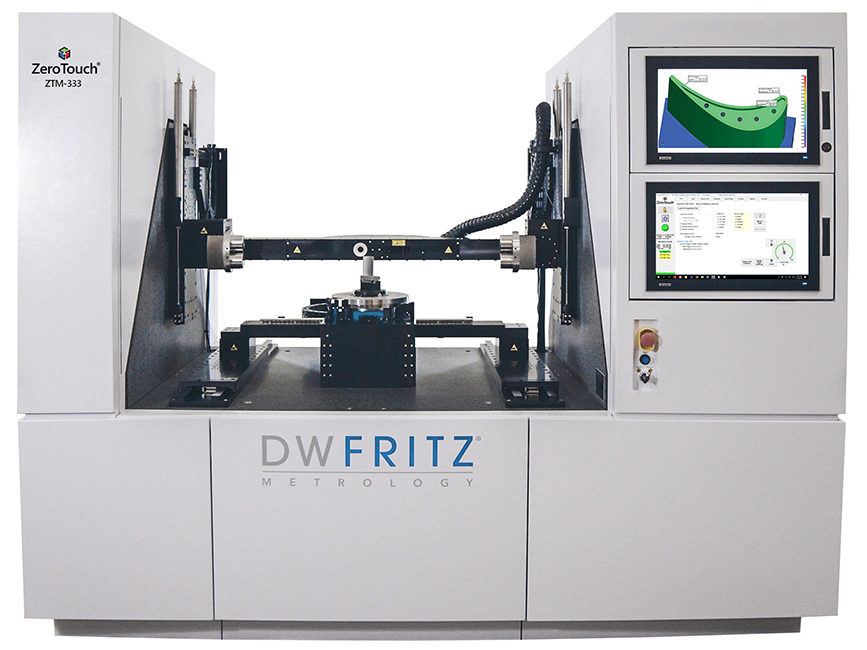 ZeroTouch® increases production throughput by capturing complex dimensional measurements in minutes.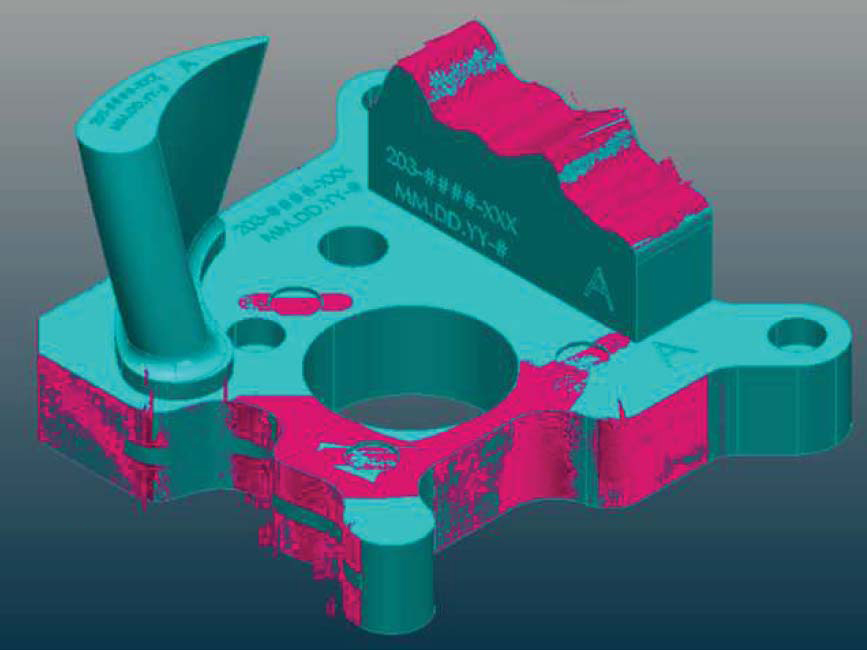 ZeroTouch® advances production capabilities by rapidly performing multiple simultaneous measurements.
Rapid 3D micron-level precision point cloud generation
High repeatability
GD&T measurements of complex geometries such as chamfers, knife edges, undercuts, and bores
Configurable metrology sensor bridge, including laser, confocal sensors, and high-resolution cameras with multi-spectral lighting
Advanced analytics integration with application specific tools
Simple part inspection programming
Rapid identification of production defects enables upstream process optimization
Ease of part fixturing reduces setup time per part
ZeroTouch®'s unique planar air bearing design minimizes tolerance stack error. By providing extremely smooth, high-speed motion of precision stages, this near-zero friction design ensures more consistent performance, minimizing mechanical wear and improving GR&R.
Through industry proven and recognized analytics software, parts can be analyzed by comparing point cloud scans with nominal CAD models and GD&T controls. Statistical process control (SPC) data can drive warnings to reduce variability and scrap.
Graphical, menu-driven part inspection planning tools eliminate the need for specialized programming. Plans can be launched easily by recalling the program from MES, or via an optional barcode reader.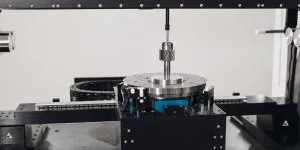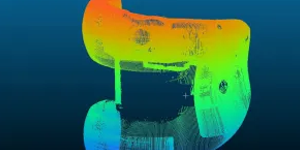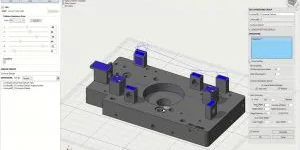 ISO 10360 MPE
2μm+L/100
Electrical Service
208/230/240VAC, 50/60Hz
30A, 1-PHASE + GND
| | |
| --- | --- |
| Part Volume (max) | 300 x 300 x 300 mm (L x W x H) |
| Scanning Travel | 380 x 380 x 380 mm (X-Y-Z) |
| Part Weight (max) | 10 kg, CG within 100 mm of Theta rotation axis |
| Form Measurements | Straightness, Flatness, Circularity, Cylindricity |
| Orientation Measurements | Parallelism, Perpendicularity, Angularity |
| Location Measurements | Position, Profile, Concentricity, Symmetry |
| | |
| --- | --- |
| System Dimensions (W x D x H) | 2,400 mm (95 in) x 1,600 mm (63 in) x 1,900 mm (75 in) |
| System Weight | 3,550 kg (7,825 lbs) |
| | |
| --- | --- |
| Temperature (Transport/Storage) | 2°C (3.6°F) per hour |
| Temperature (Operational) | 18°C (64.4°F) to 22°C (71.6°F) |
| Rate of Change | 2°C (3.6°F) per hour |
Required Operating Pressure
0.59MPa (85 psi)
Maximum Machine Inlet Pressure
0.66MPa (95 psi)
Consumption

280 l/min (9.9 SCFM), @0.59MPa (85 psi) 
20°C (68°F)

Clean Dr Air (CDA) Requirement (ISO 8573-1)
ISO Class 3-3-3
With Optional Conditioning Module
ISO Class 3-3-3
| | |
| --- | --- |
| OS | Windows |
| System Software | DWF ZeroTouch® application |
| Analysis Software | Metrolog X4, PolyWorks Inspector |
| Reference Model Data Formats | STP, IGS |
Industries and Applications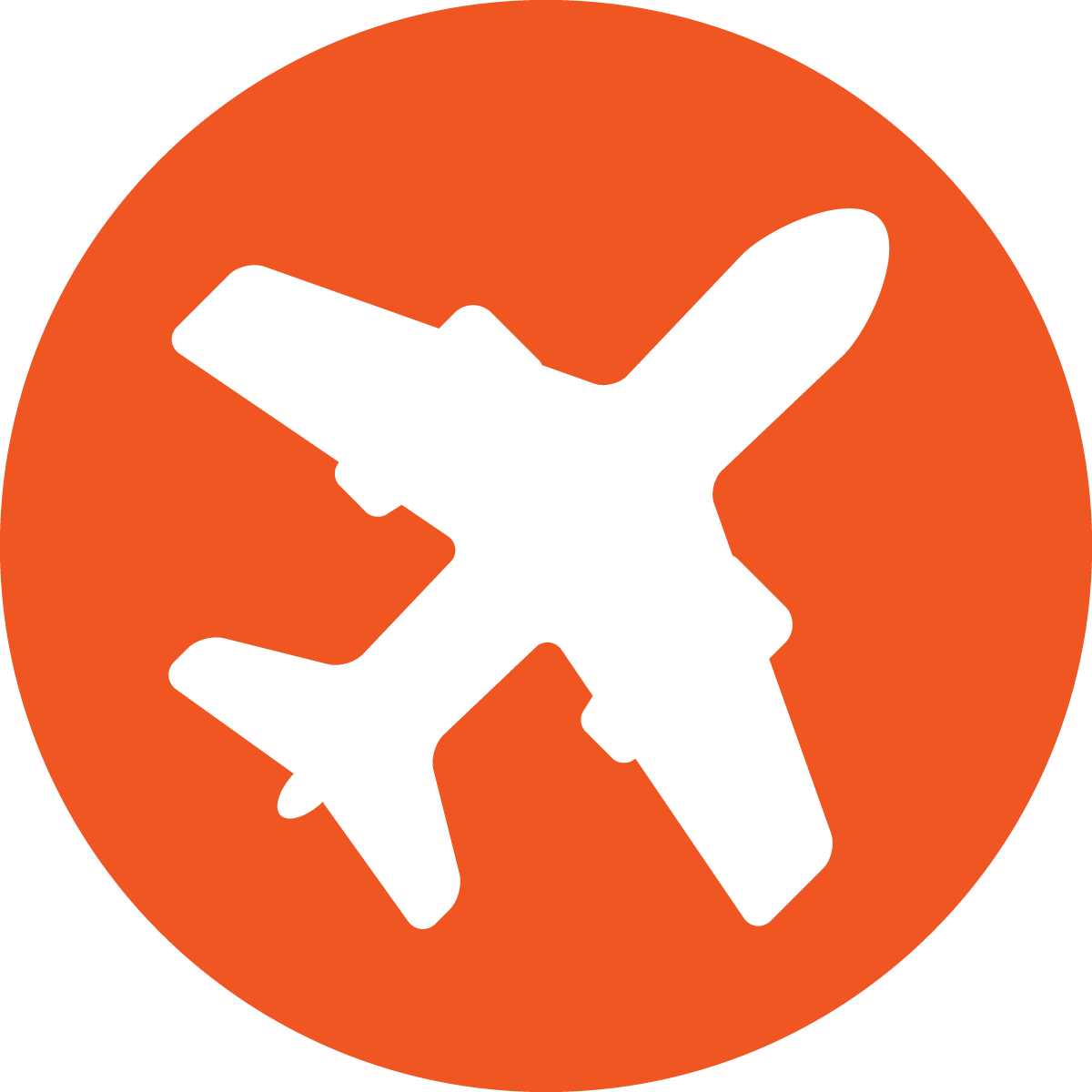 Aerospace
Key Applications : Turbine & Compressor blades, Gears, Shrouds, Impellers, Diffusers, Vanes/Nozzles, and Blisks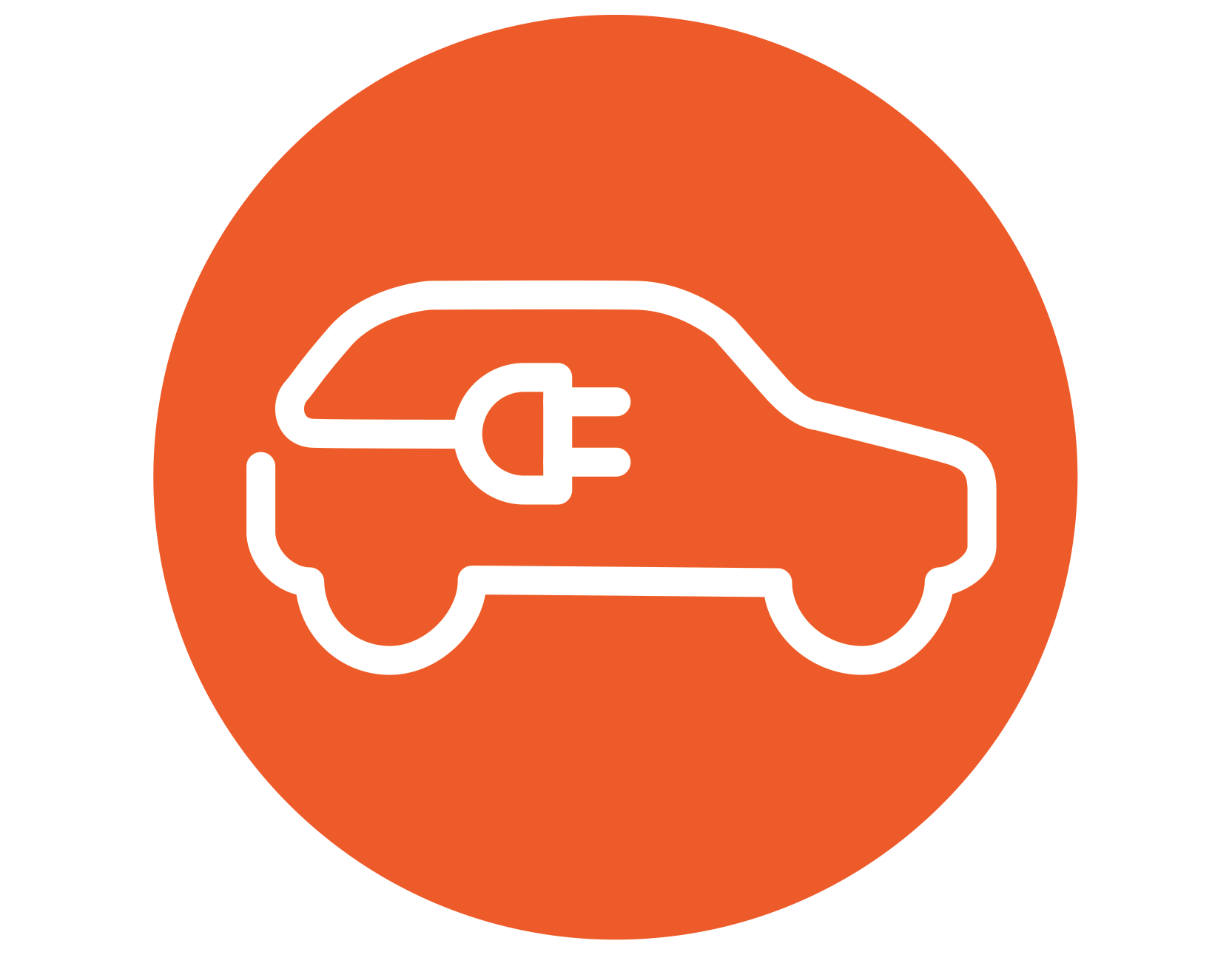 Automotive & e-Mobility
Key Applications : Powertrain components, Gears & Sprockets, Clutches, Pistons, Bearings, Brake components, Valve bodies, and Gasket surfaces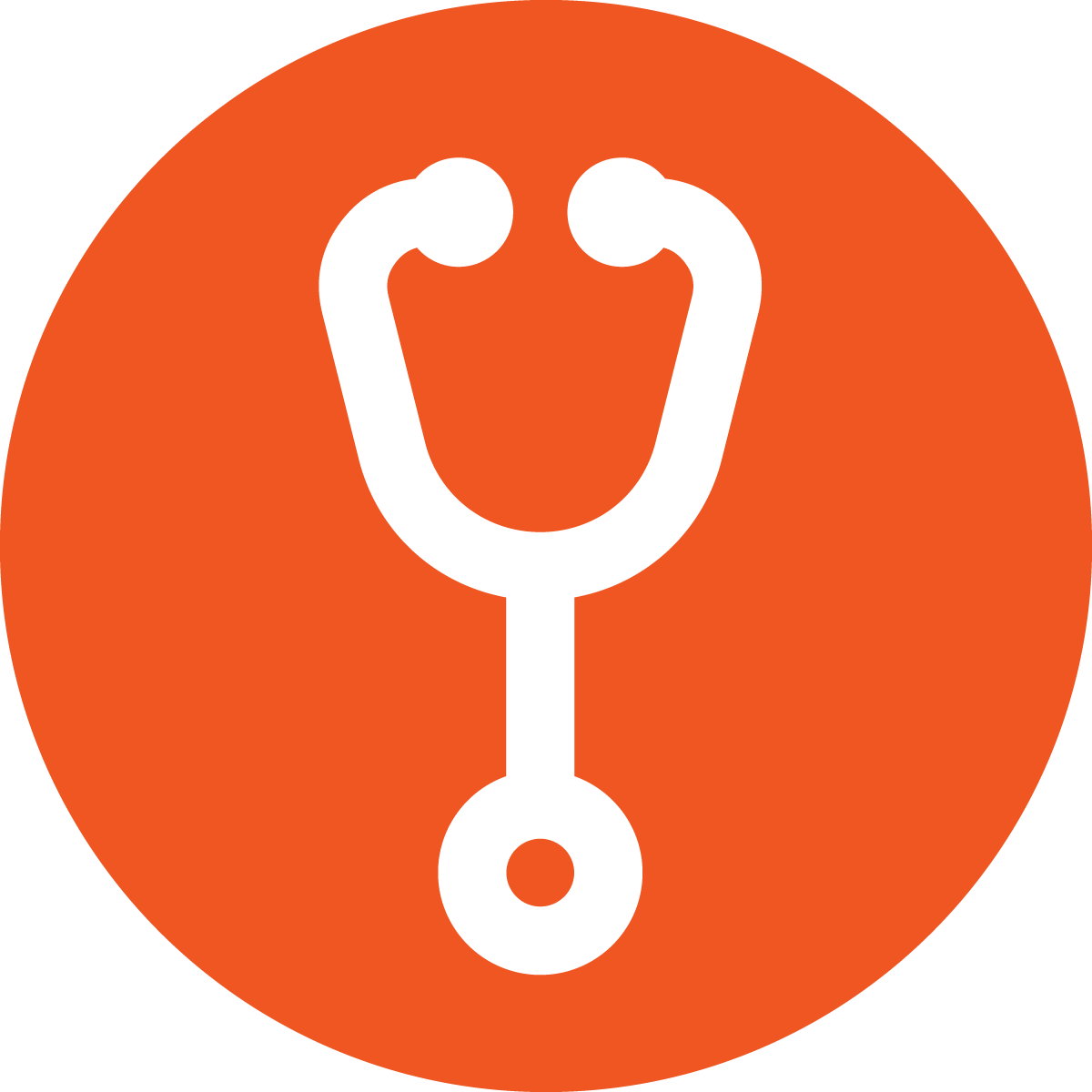 Medical Devices
Key Applications : Dental implants, Medical implants (ocular, spinal, orthopedic), Surgical & General instruments, Prosthesis, and Distractors (mandibular, cranial, osteo)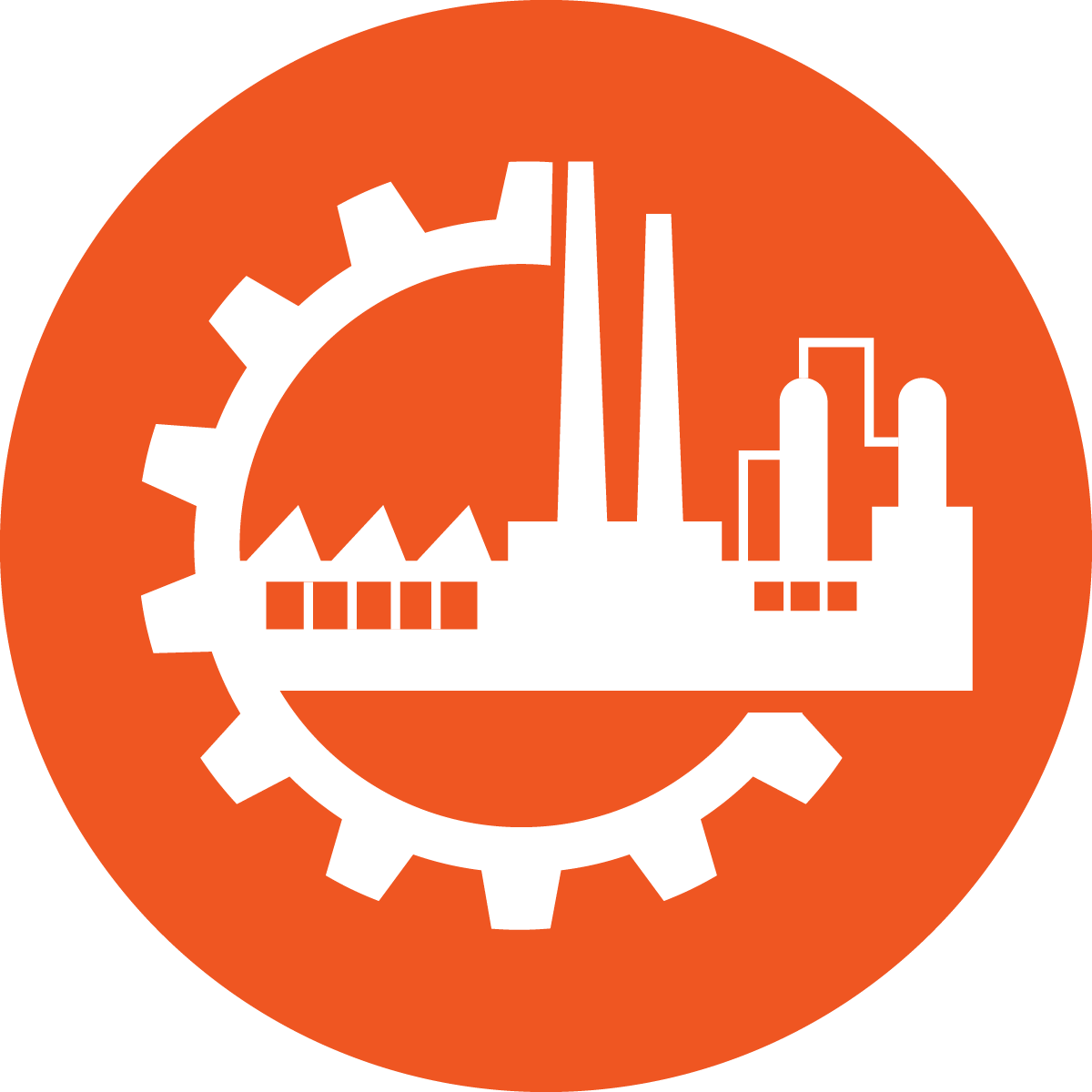 Precision Manufacturing
Key Applications : Precision tools, die molds, & bearings, Parts & assemblies with electropolished surfaces, Machined parts with complex geometries, and Parts with sealing surfaces