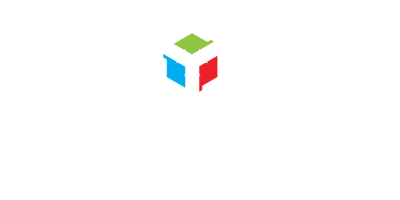 A non-contact, 3D inspection system for near-line or in-line 100% tooth inspection and metrology of gears.
ZeroTouch® Gear Metrology System
The Gear Metrology System is a non-contact gear inspection system that generates a 3D point cloud, providing manufacturers with real-time metrology and inspection data to optimize production processes, and improve ROI.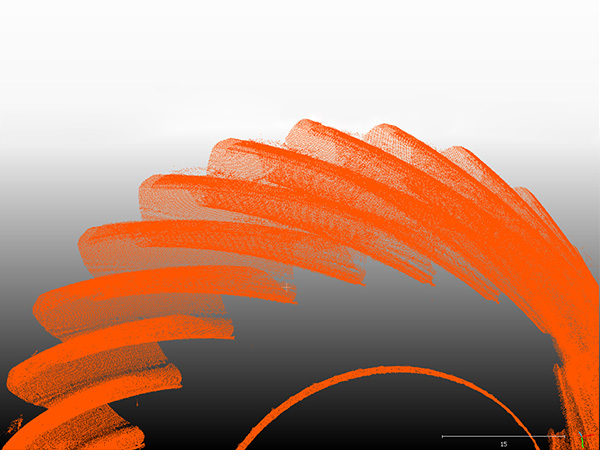 ZeroTouch® uses multiple sensors to generate a high-density, 3D point cloud to improve quality.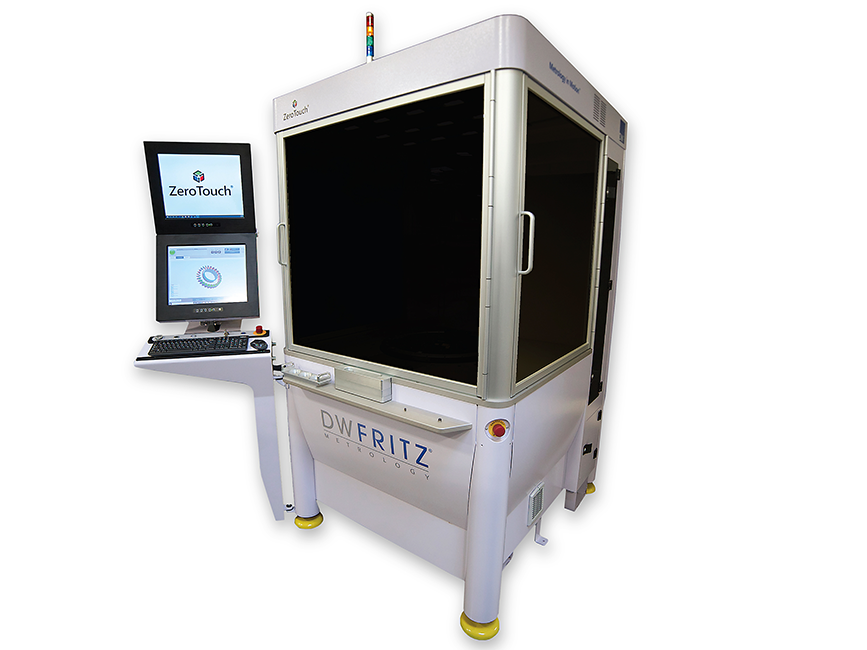 ZeroTouch® increases production throughput by executing inspection plans in seconds versus minutes.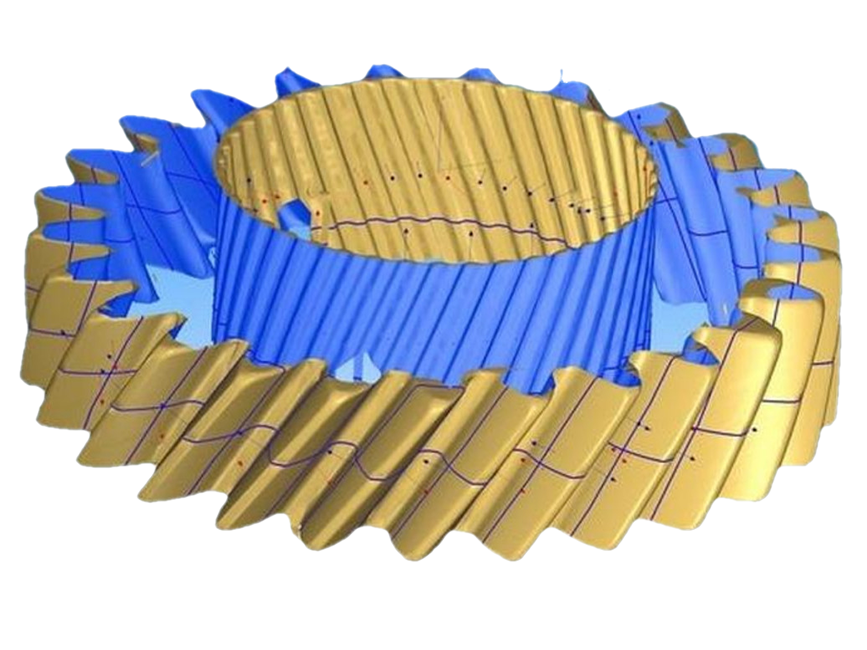 ZeroTouch® advances production capabilities by performing in-line inspection of the entire part surface.
100% inspection of gear and teeth geometries with cycle times from 30 seconds per part
Installed in the immediate vicinity of the production line
Fast identification of production defects, enabling adjustment of upstream processes
3D inspection of complex geometries using multiple sensors
Captures dense precision point cloud data with speed and accuracy
Advanced analytics integration with application-specific tools
Profile, helix, pitch, and runout measurements
Surface defect detection and characterization capabilities
Multiple laser line triangulation metrology sensors
Real-time data capture and storage for SPC analysis
ZeroTouch® achieves reliable and repeatable measurement by 3D referencing over the complete reference surfaces. Collecting millions of data points minimizes surface local defects or roughness, making the machine extremely repeatable even when measuring recently milled or cut gears.
Configurable for manual and automatic part load and unload, ZeroTouch® can be installed in the immediate vicinity of the production line to improve production throughputs.
Performing 100% inspection of gears and teeth geometries with measurement cycle times from 30 seconds per part, ZeroTouch® optimizes production processes by detecting and avoiding production deviation through real time measurements, allowing adjustment of upstream processes to reduce waste.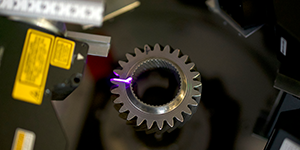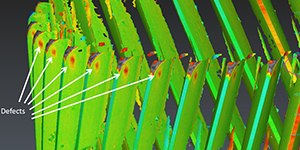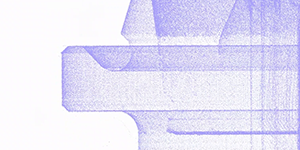 | | |
| --- | --- |
| External Ring | 300 mm max. diameter |
| Part Height | Up to 40 mm |
| | |
| --- | --- |
| Typical Cycle Time | ~30 seconds |
| | |
| --- | --- |
| Tolerances | 5-10 μm |
| Surface Defect Detection | 50µm (min. defect size) |
| | |
| --- | --- |
| Profile evaluations | (Fα-fHα-ffα-Cα) |
| Helix evaluations | (Fβ-fHβ-ffβ-Cβ) |
| Pitch and roudness evaluations | (Fp-fp-Fr) |
| Diameter over balls | (Mdk) |
| | |
| --- | --- |
| System Dimension | 2,000 x 1,000 x 2,000 mm (W x D x H) |
| System Weight | 1,500 kg (3,300 lbs) |
Industries and Applications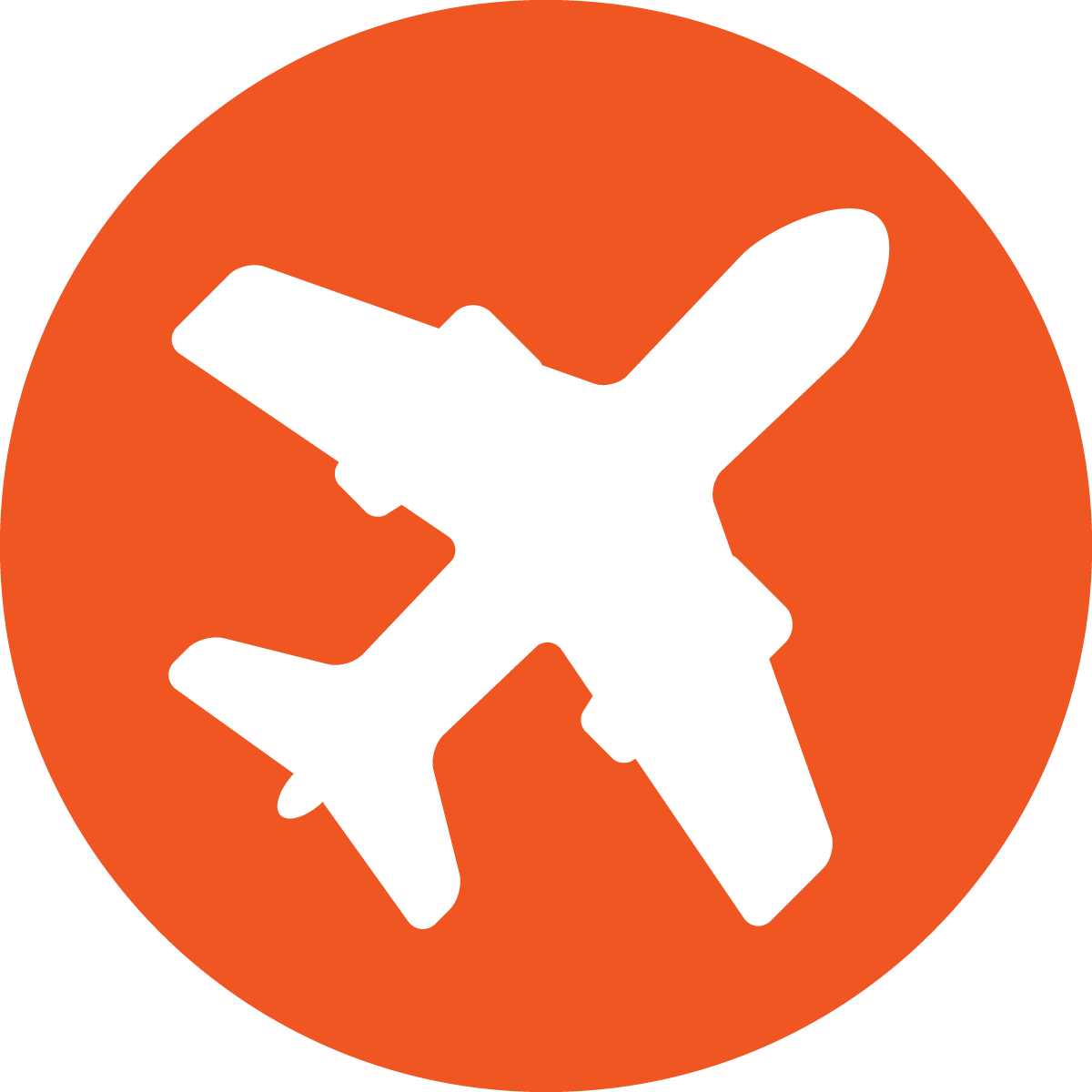 Aerospace
Key Applications : Gears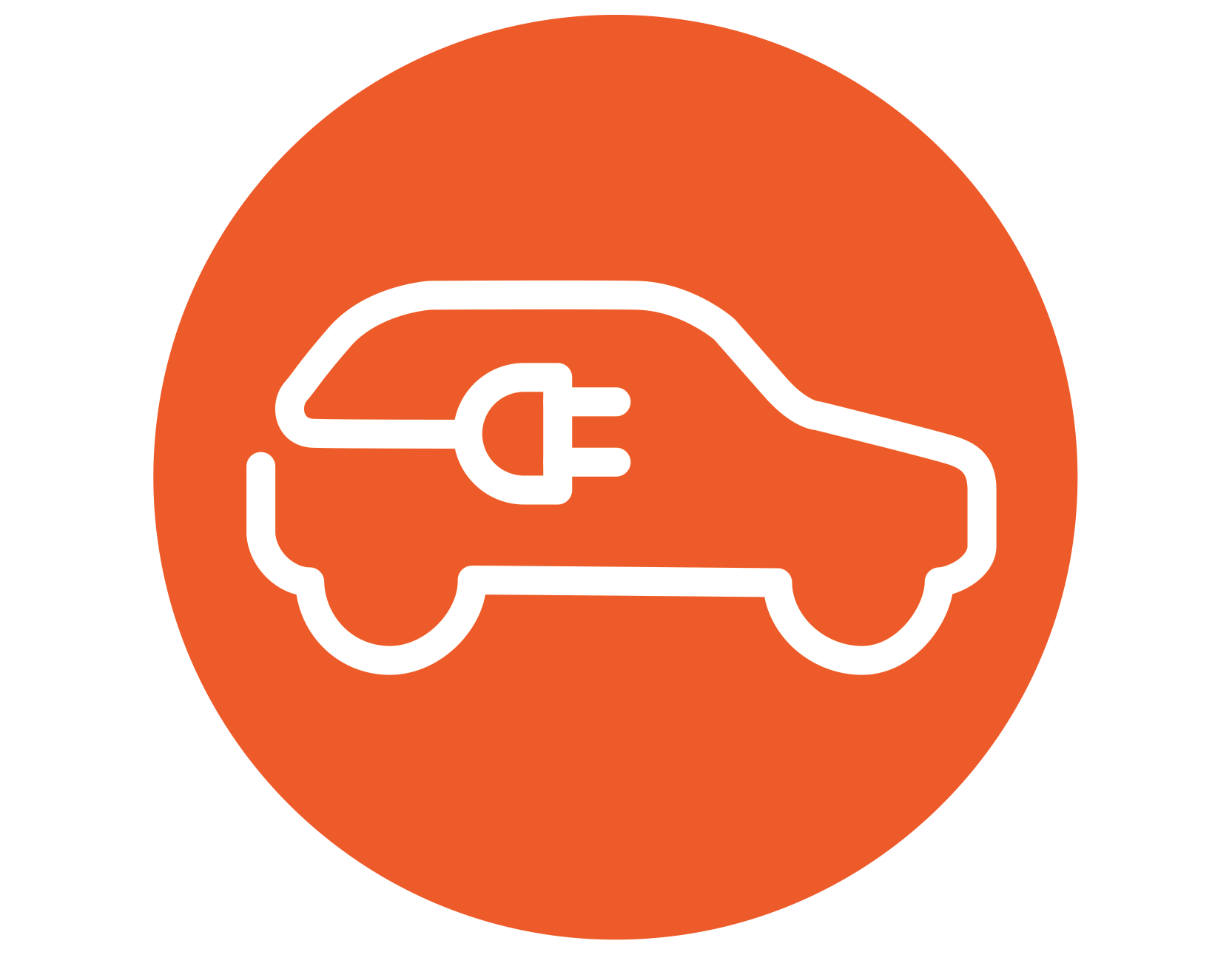 Automotive & e-Mobility
Key Applications : Gears and Sprockets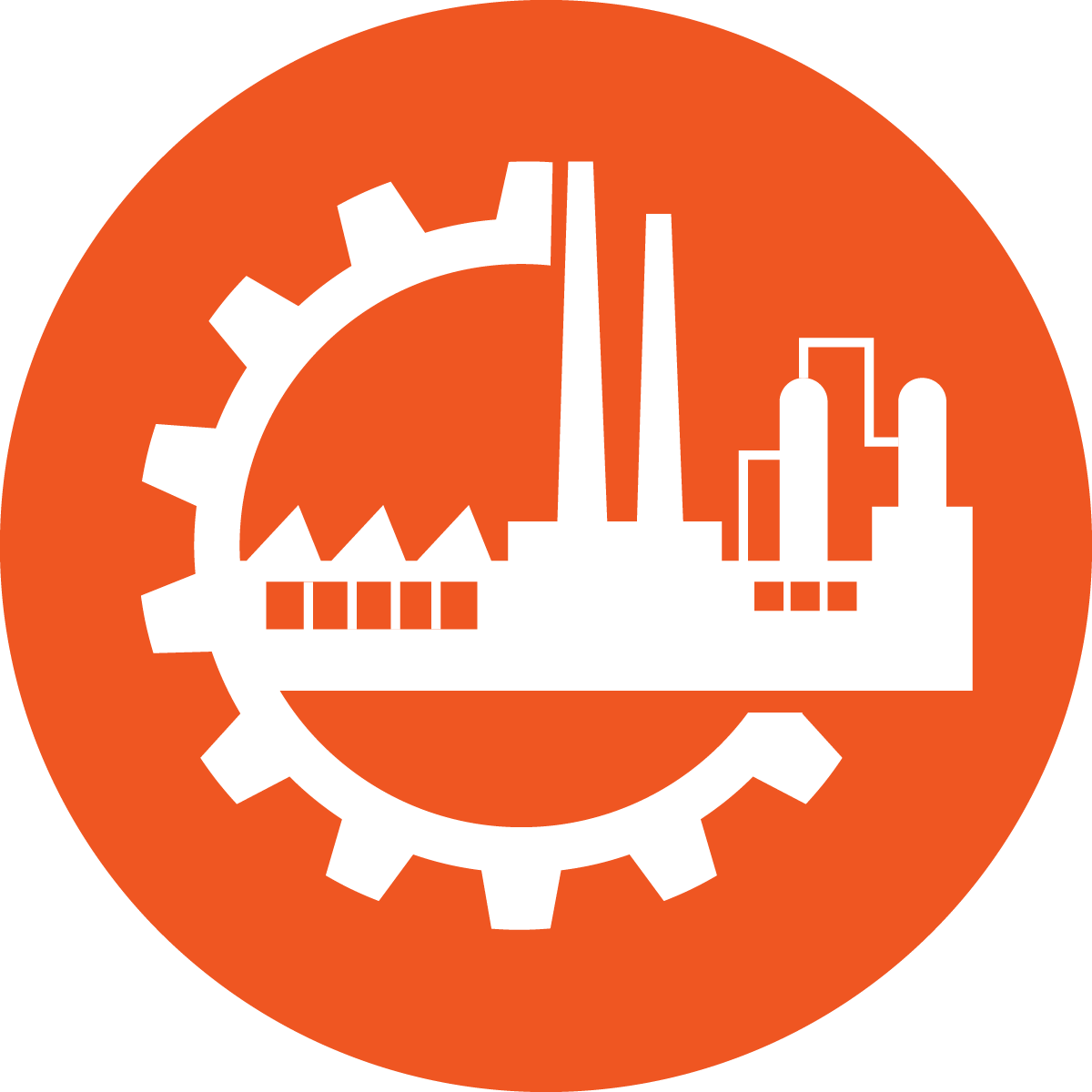 Precision Manufacturing
Key Applications : Gears