Medical Devices
Precision assembly, inspection, and dispense solutions to help global medical device manufacturers meet the highest quality standards.
Meeting the high standards for medical devices to be safe and effective for human use is a major challenge. Products such as cardiovascular or ocular implants have smaller and more complex features, which are very challenging to manufacture and inspect. We help top-tier medical device manufacturers solve their toughest assembly and inspection problems. From inspecting heart valves and detecting micron-level defects in sterile medical packages to automating complex implant assemblies, we have the expertise to take your manufacturing to the next level.
Medical packaging and label inspection
Orthopedic implant metrology and inspection
Catheters/Intravenous needles
Heart valve inspection
Complex implant assembly automation
Embolic coil assembly and inspection
Syringe assemblies
Rapid covid test kits
UDI marking​
Defect detection
Precision dispense
Specular parts, non-contact metrology
Small parts handling
Ultrasonic welding
Laser marking
Electro-processing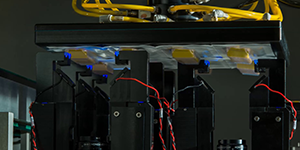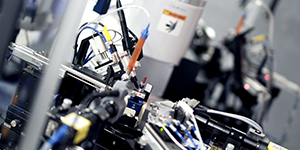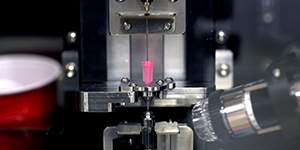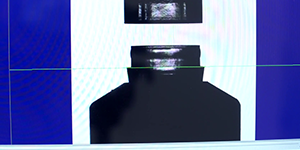 Advanced Solutions for Medical Devices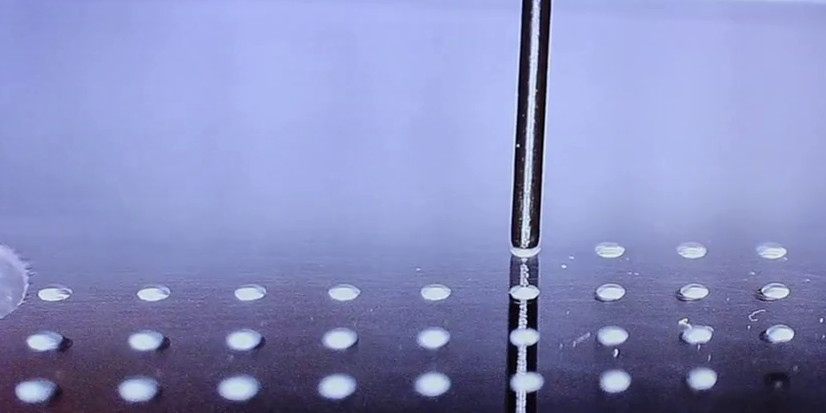 We have extensive experience designing systems to perform complex, high-precision assembly of medical devices requiring 2μm motion, 35nL dispense accuracy, with less than 5μm part alignment. From ocular implants to embolic coils, our systems assemble multiple component parts as small as 40μm into final products smaller than 3mm wide. We specialize in precision material handling of parts made from a wide variety of materials, including stainless steel bushings, polyimide needles, and silicone translucent parts.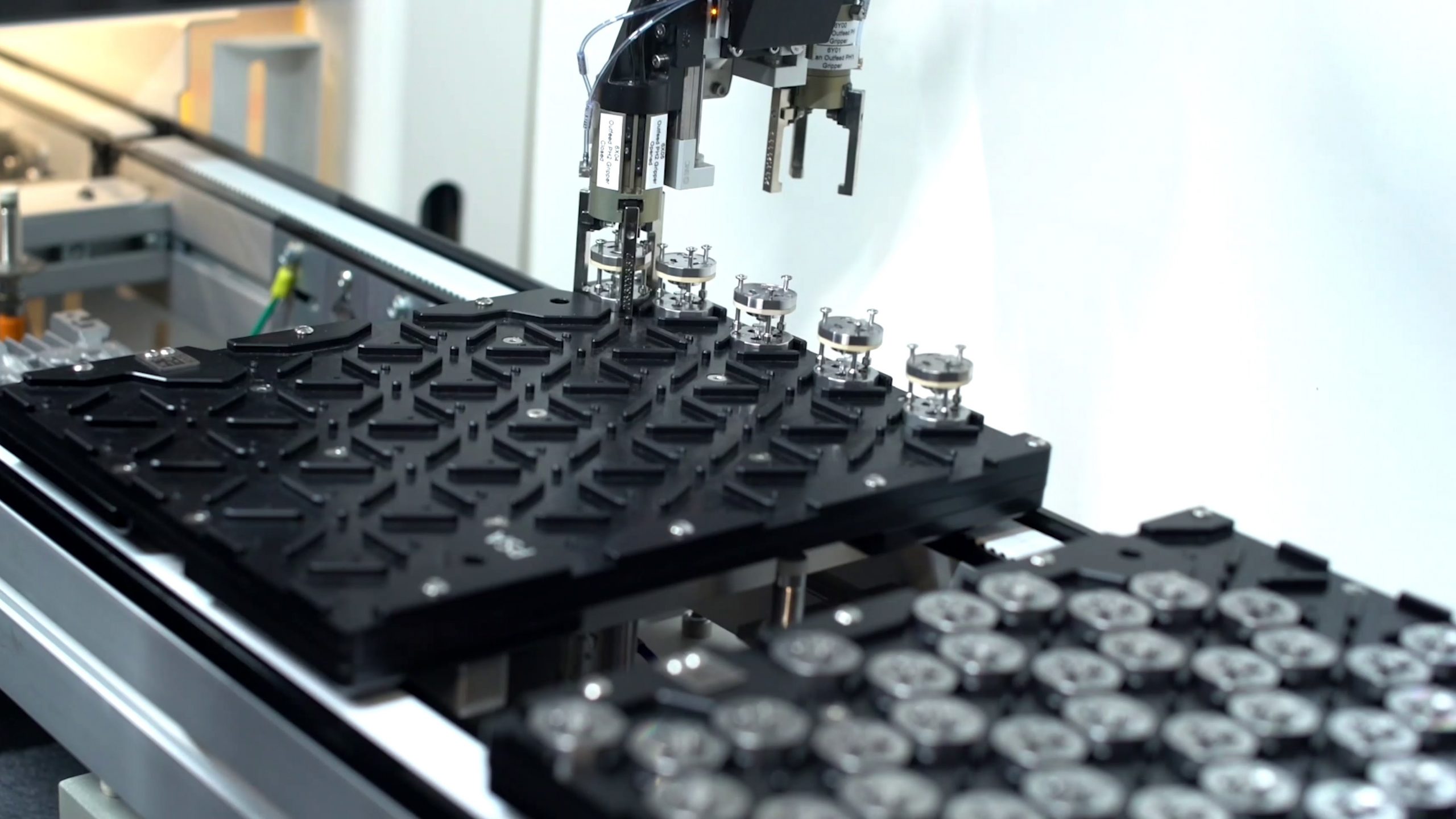 Using precise fixturing and actuation architecture, we design and develop systems that enable consistent dispense accuracy. We have designed custom dispense modules for medical device manufacturers to precisely dispense 35nL drop volume, using advanced machine vision to locate parts, guide dispensing process, verify dispense volumes, and align parts before final assembly. Our to precisely position inconsistent and flexible component parts for dispense, trimming, and cleaning of parts.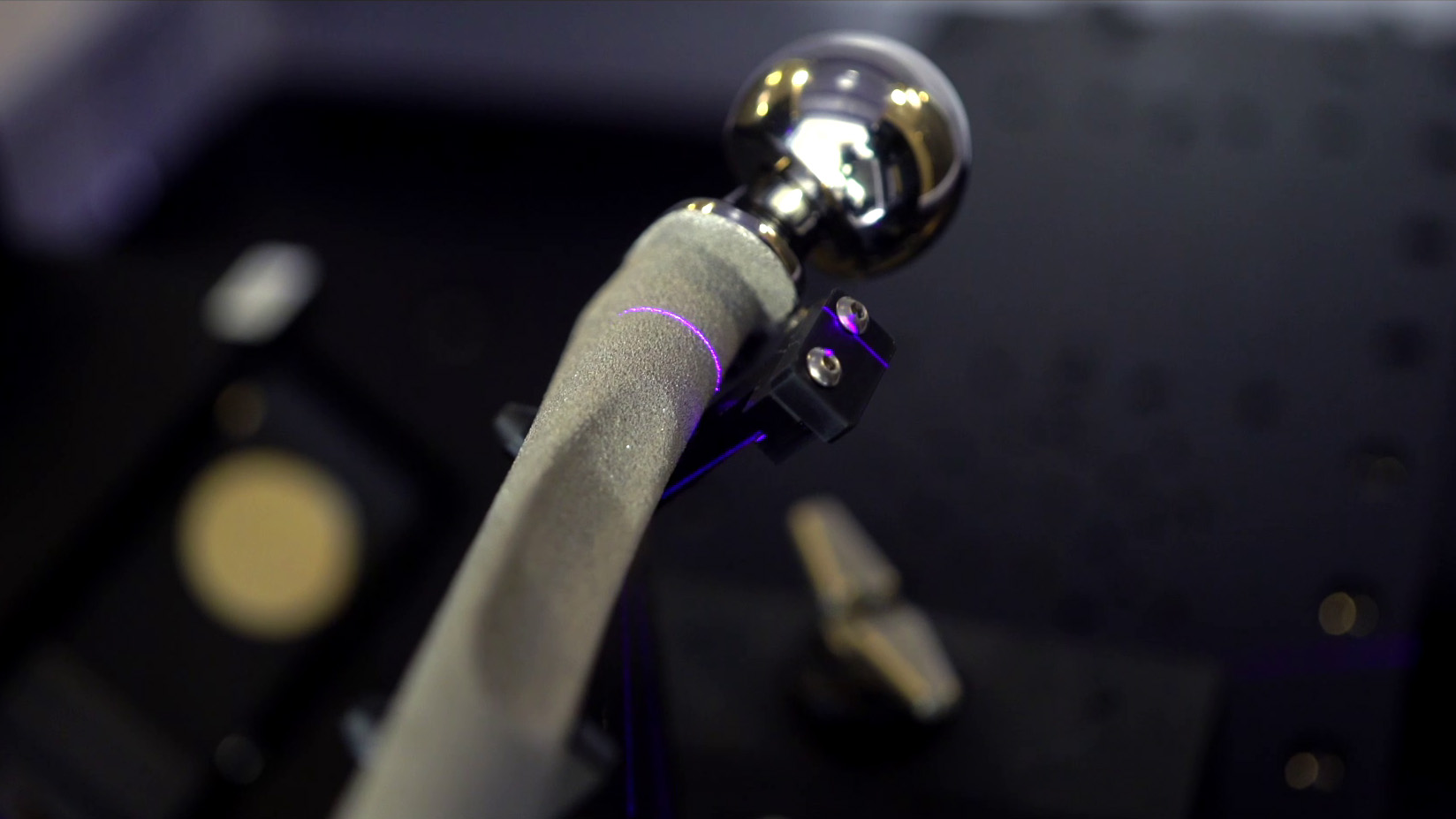 Our fully automated material handling and inspection modules are designed to stand alone or seamlessly integrate with other process modules. Advanced sensors and machine vision systems using deep learning technology inspect final assemblies for dimensions and over 40 defect types, including metal sharps extending beyond adhesives, part location, dispense volume verification, alignment, and classification. Our medical packaging inspection systems use custom strobe lighting and high-resolution cameras to capture 50μm diameter defects of parts moving 250mm per second during a 12 second cycle time.
Ensuring pharmaceutical and medical inspection compliance with machine vision increases reliability, decreases costs, and dramatically reduces contamination risks.
A medical device manufacturer needed a semi-automated system to trim platinum wires from incoming coils before applying and curing a UV adhesive between the coil and proximal bead.