Automotive & e-Mobility
Precision inspection of complex parts, and assembly automation of battery production lines to improve takt times and product quality. 
Our years of proven experience designing precision, high-speed automation and inspection systems fill the need in the automotive and e-mobility industry for high-volume solutions guaranteed to meet quality standards and ensure 24/7 production. We are experts in not only in assembling and testing battery packs and modules, but also in building battery production lines for the EV industry. 
Brake rotor inspection
Stator frames and hairpin inspection
Battery pack and module test, assembly, and sort
Battery production lines
Inverter assembly​
Engine block and piston bore inspection
Exhaust manifold inspection
Powertrain component inspection
Body in white and post-painting defect inspection
Clutch weld inspection
Valve seal inspection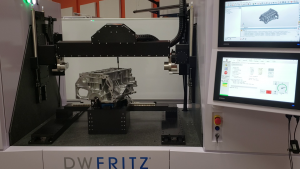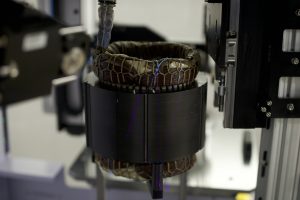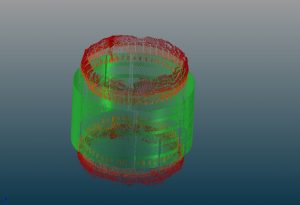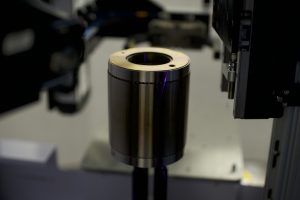 Advanced Solutions for Automotive & e-Mobility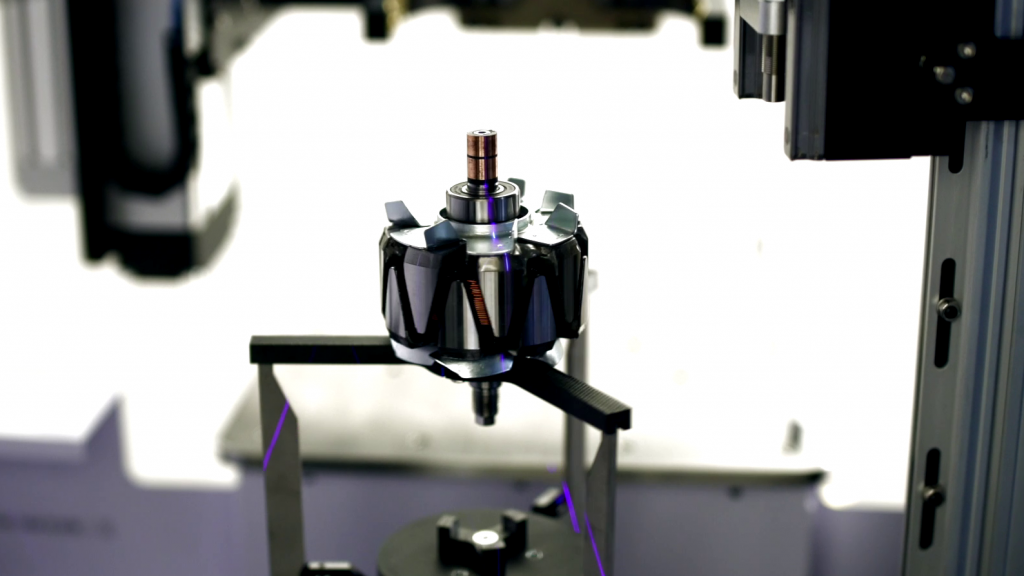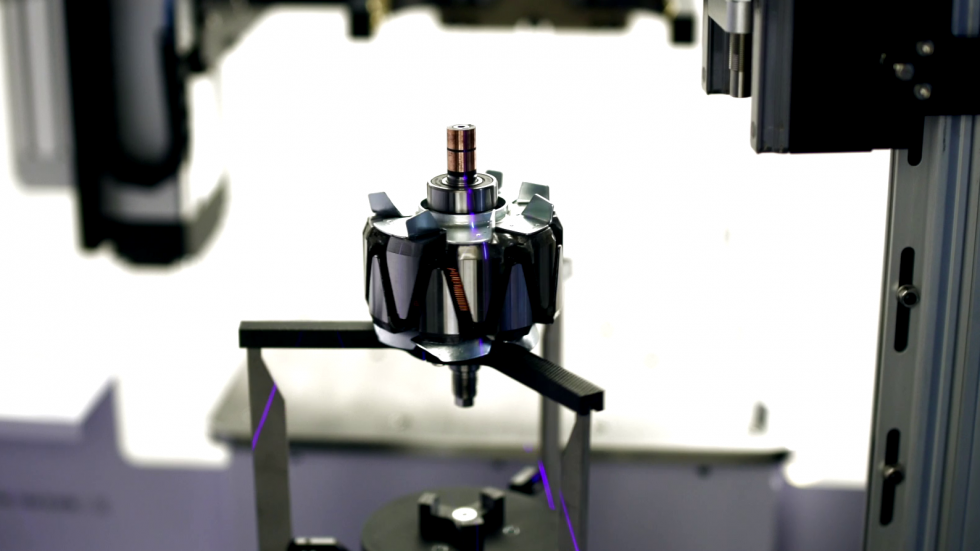 DWFritz brings years of experience developing our own vision systems and lighting techniques to measure, inspect, and detect defects. With the tight tolerances required by the EV market, we leverage these technologies to enhance the speed and accuracy of our systems, improving manufacturing yield and quality.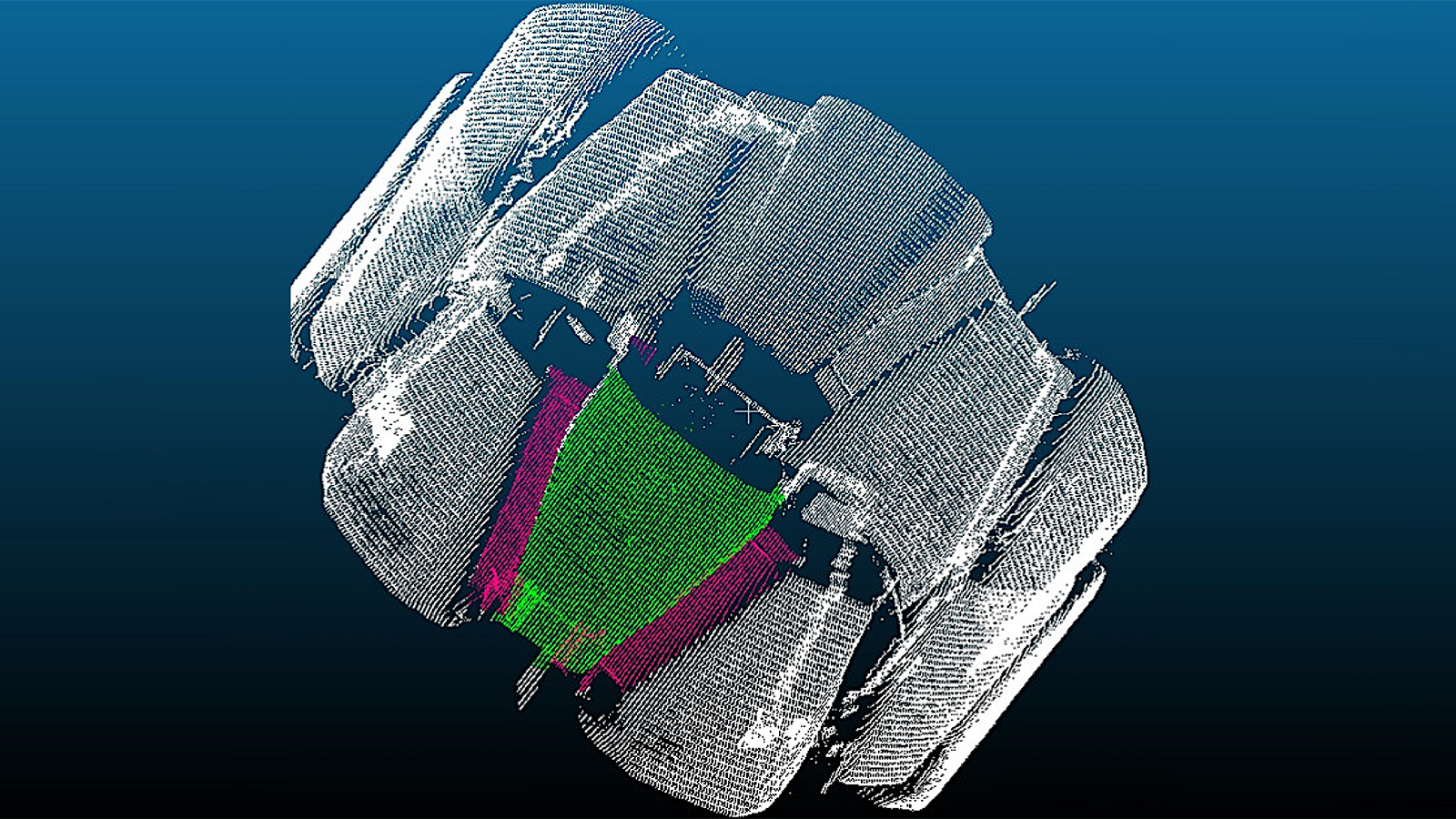 The ZeroTouch® family of non-contact, high-speed metrology and inspection platforms is designed to simultaneously capture and measure multiple part features for rotors, stators, brake disks, and other parts that fit within the measurement envelope. An innovative, production-ready system, ZeroTouch captures and analyzes millions of data points faster than conventional metrology systems by combining multiple non-contact sensors to generate a high-density, micron-level digital twin of the component.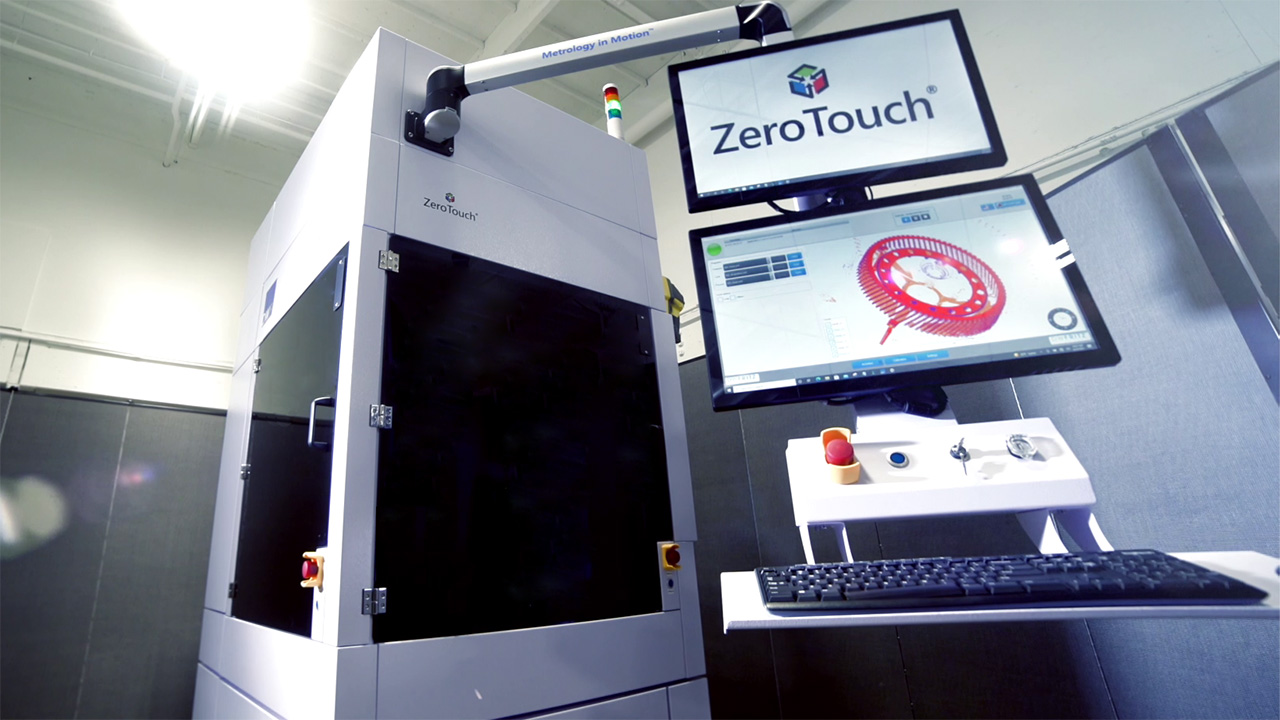 Our system performs 100% gear inspection with shaft assembly up to 300mm diameter in under 30 seconds, with tolerances between 5-10μm. Optimized to detect and avoid production deviation using real-time measures, the system allows for upstream process adjustments to reduce overall waste. Multiple sensors generate point clouds with 2 million data points for brake discs, performing dimensional and defect inspection in 15 seconds.
Our automotive client sought a new solution that would accurately measure all of the helical gears produced in real time.
An electric vehicle company needed a pilot production tool to pick and place lithium-ion cells for testing, and sorting good cells from bad cells.