Precision Solutions for High Performance Markets
By applying our technical expertise and extensive experience, we design innovative solutions to solve complex challenges across industries.
Brilliant Solutions. Brilliant Execution.™
As a leading provider of automated inspection, high-speed metrology and precision assembly automation solutions, we provide solutions tailored to each client's market, environment, and business goals. Our core capabilities allow us serve a wide range of market sectors, such as Aerospace, Automotive and e-Mobility, Consumer Electronics, Energy Storage, Logistics, Medical Devices, Metrology Instrumentation, Precision Manufacturing, and Semiconductors.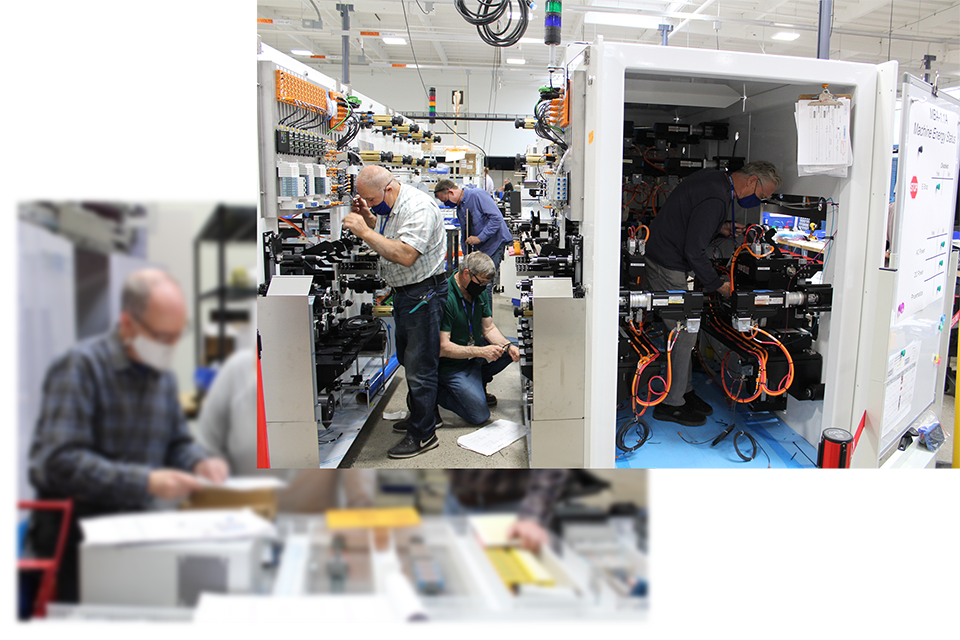 Custom Automation Solutions
DWFritz Automation's mission is to create brilliant advanced manufacturing solutions for our customers. One of our company's core values is to Find a Better Way, which drives our custom automated solutions to combine cross-industry experience, comprehensive automation design capabilities, advanced high-speed metrology, defect detection technology, and intuitive motion control and material handling systems. Our relentless pursuit of innovation and commitment to customer satisfaction drives us to solve your most complex manufacturing problems across a wide variety of industries. Our industry expertise in designing custom automation solutions to solve such manufacturing challenges seamlessly integrate industry-proven technologies to meet your requirements.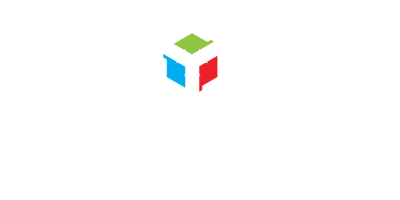 Transform Your Production Process
We specialize in high-speed, non-contact inspection and metrology solutions characterized by high repeatability and reproducibility through the integration of custom software, machine vision, multispectral lighting, state-of-the-art sensors, advanced robotics, and precision motion control.
Resources
Download Case Studies, Whitepapers or Solution Sheets to learn more about our precision automation systems.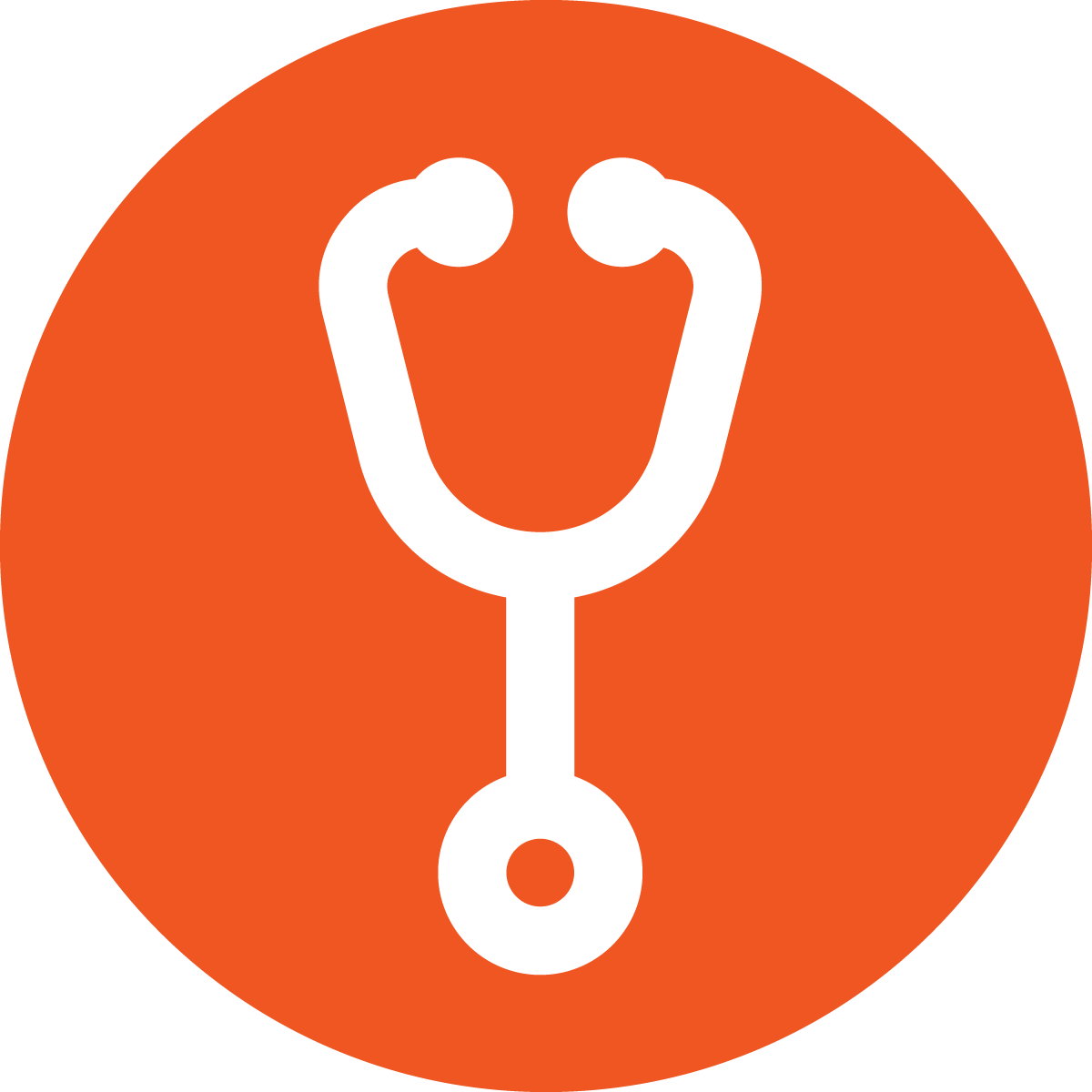 A high-speed tool to orient, lubricate, assemble, and output medical syringes to a packaging line.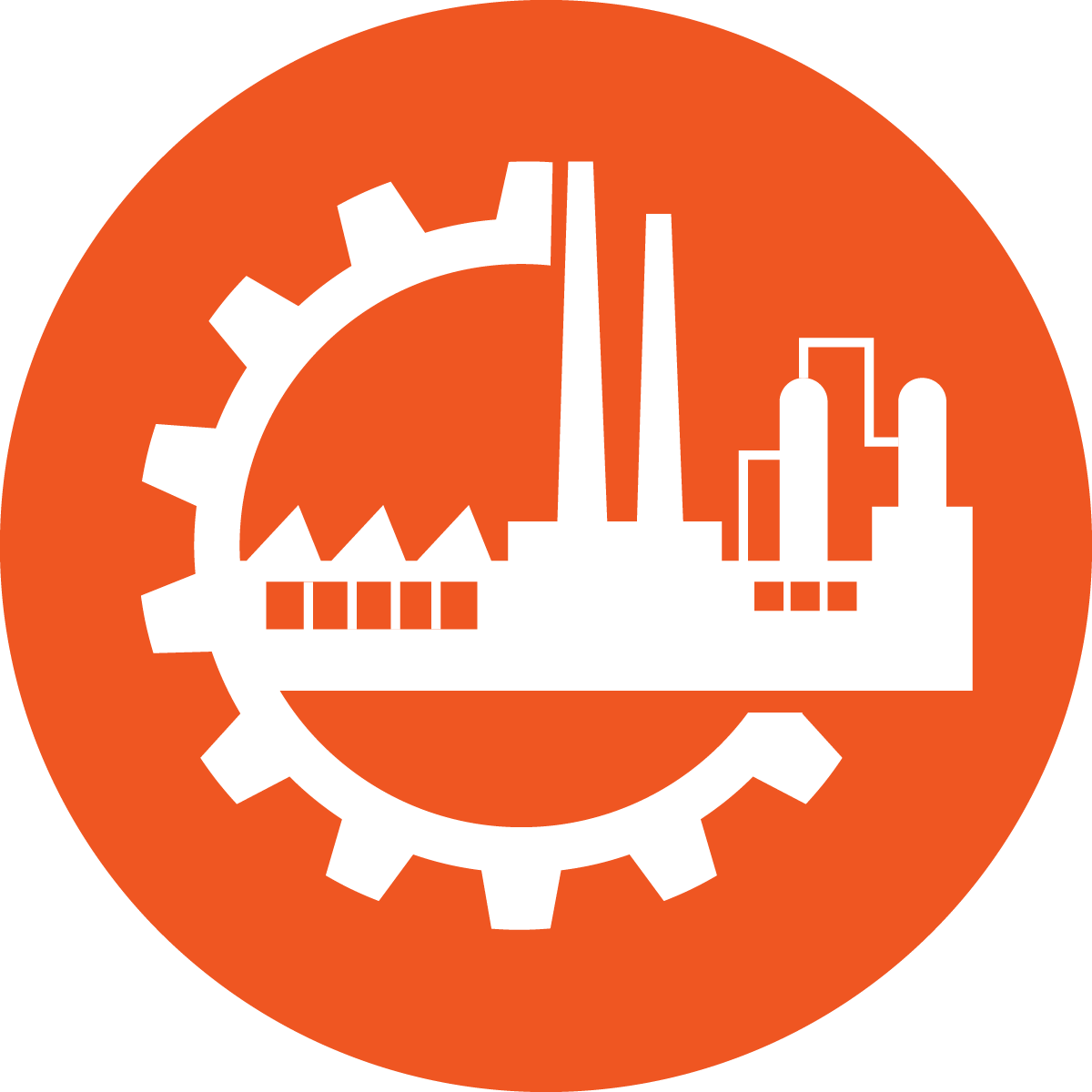 An automated system to weave special alloy wires around client-provided cast iron metal disks.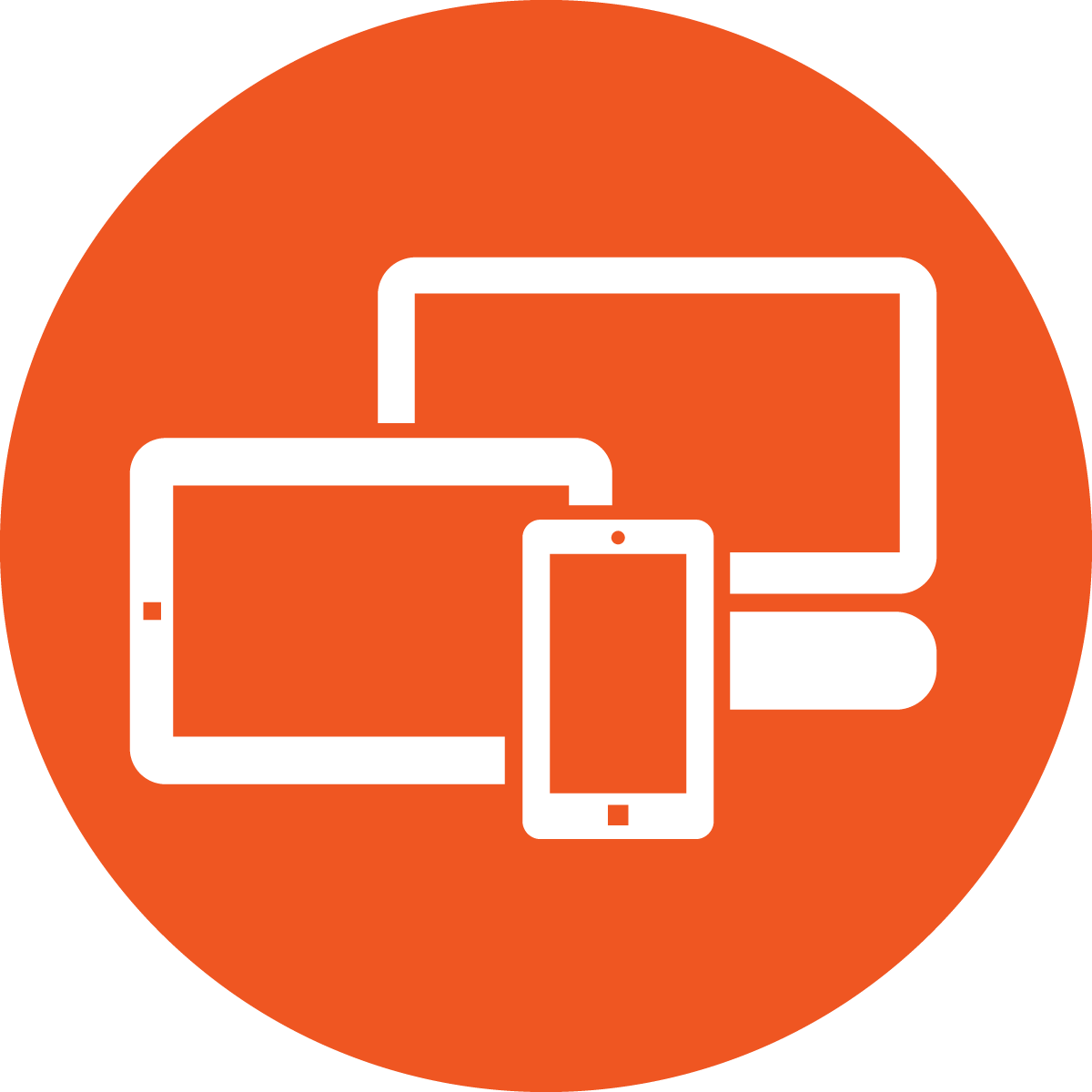 A vision system to perform 100% inspection of structural adhesive patterns and die placement.