DWFritz's Core Values consist of 1) Act With Honesty and Integrity, 2) Find a Better Way, 3) Collaborate and Share The Credit, 4) Deliver Solutions We Can Be Proud Of, and 5) Wow the Client. We take our values to heart and apply it in our day to day business activities. And, these values formed the foundational element when we expanded in to Build to Print (BTP).
Our strategy is to partner with our customers in an effort to best optimize the total cost in our global supply chain. This starts with the assumption that both organizations benefit from a transparent costed bill of materials (CBOM). Traditional electronics manufacturing services (EMS) and contract manufacturers (CM) believe a key core competency of theirs is to leverage the supply chain strength for their benefit and to gain ~3-5% in purchase price variance (PPV) annually. This is often hidden from the original equipment manufacturer (OEM) partner, yet the negative PPV is always disclosed.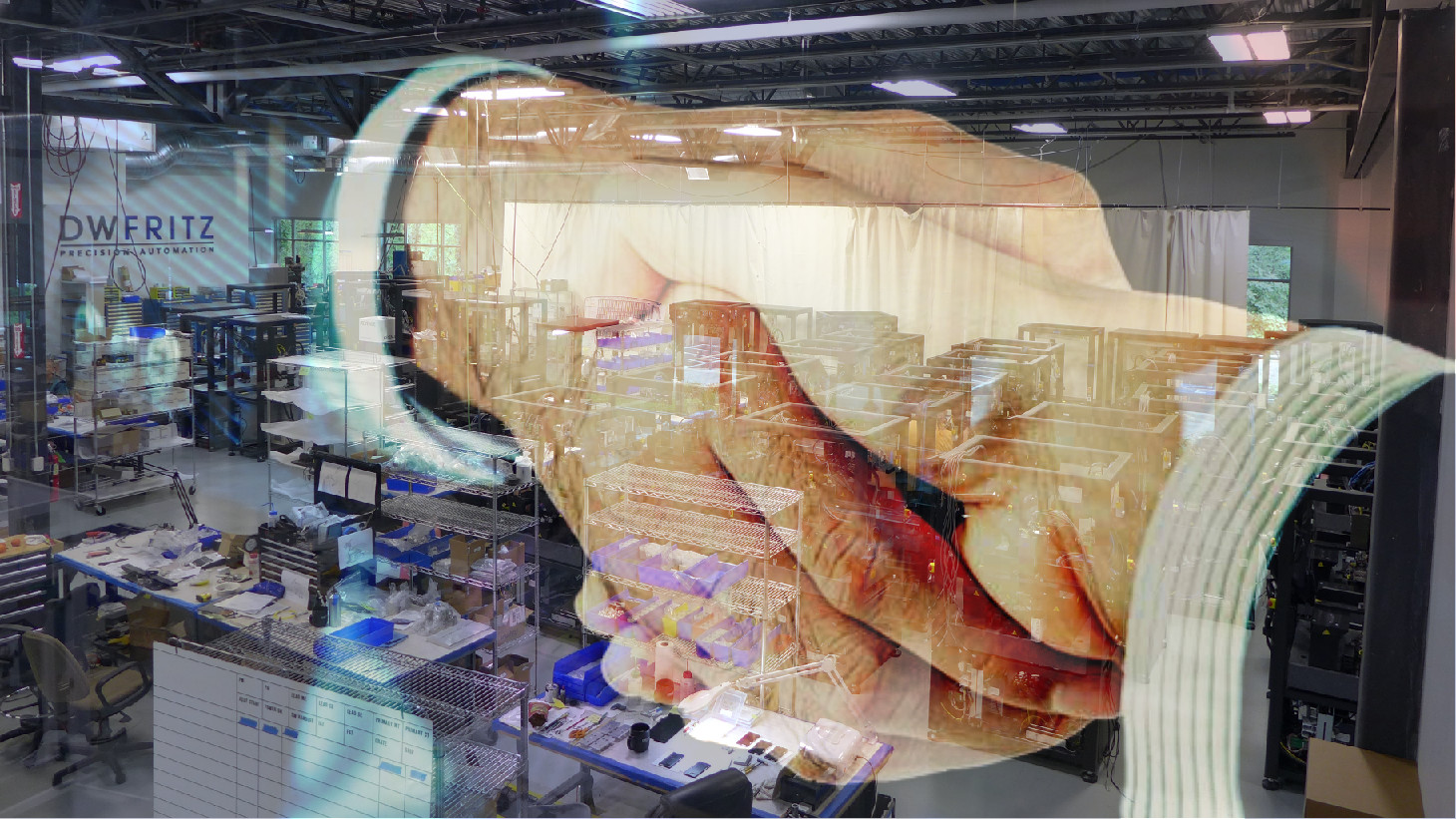 Being more transparent with pricing drivers and sharing deeper insights into efficiences builds stronger business relationships.
In most cases, the supply chain departments in traditional EMS/CM organizations have annual objectives to deliver 3%-5% PPV for their benefit. This adds up when the material is 50%-80% of the entire product cost. OEMs eventually discover this arrangement and the trust that was developed over the course of many years is broken forever. DWFritz's strategy is to start with a CBOM, then partner to drive towards a best BOM (BBOM). A BBOM is achieved when both organizations apply their best total cost for material. This approach creates goal congruency, aligns both organizations' cost objectives, and sets the relationship up for a mutually beneficial future.
For those organizations that wish to develop a strategic relationship, DWFritz will engage our global supply chain and value add value engineering (VAVE) teams to identify new suppliers/sources and/or processes that provide cost reductions. For example, we recently redesigned the chassis and integration architecture in a low-volume high-mix (LVHM) complex assembly using chassis components manufactured with looser tolerances at a lower cost. In addition, the components were assembled more easily while maintaining the same final system level attributes. This new approach achieved sustainable savings of 3%-5% for our client as volumes ramped up.
Through such process adjustments and supply chain optimizations, we are able to recoup our costs (as appropriate by project size, duration, and partner agreement) and realize cost benefits in a few time periods. We then pass along these savings to our partners.
OEM-initiated cost reductions, such as drop-in replacement components that are form/fit/functional equivalents, are realized by their organization almost immediately, as all impacted material is consumed. This is a critical element, as many EMS/CM organizations have traditionally bought higher volumes to gain a PPV advantage, yet the OEM experiences the exposure at end-of-life (EOL) or transitions. We will create a procurement strategy that will define the desired flexibility, such as lead times, minimum ordering quantities (MOQs), cancellation rights, and other aspects that affect total cost, exposure, and liability. All of this will be agreed upon as part of the engagement process.
Finally, we are also committed to providing material exposure reports, often referred to as a "glass pipeline." This provides a consistent view of the exposure/liability in the business relationship. Further, this prevents the element of surprise when a product goes EOL or when there is transition. We welcome the opportunity to demonstrate our transparent BTP business strategy based on our core values. These are more than just words to us. We are committed to delivering a mutually beneficial relationship.