Quality. Precision. Innovation.
Whether you need an automated, high-speed assembly or inspection solution, or a contract manufacturing partner, we've got you covered.
Precision Automation Capabilities
From high-speed metrology and defect detection to process automation and material handling, we excel in precision engineering solutions for complex manufacturing challenges.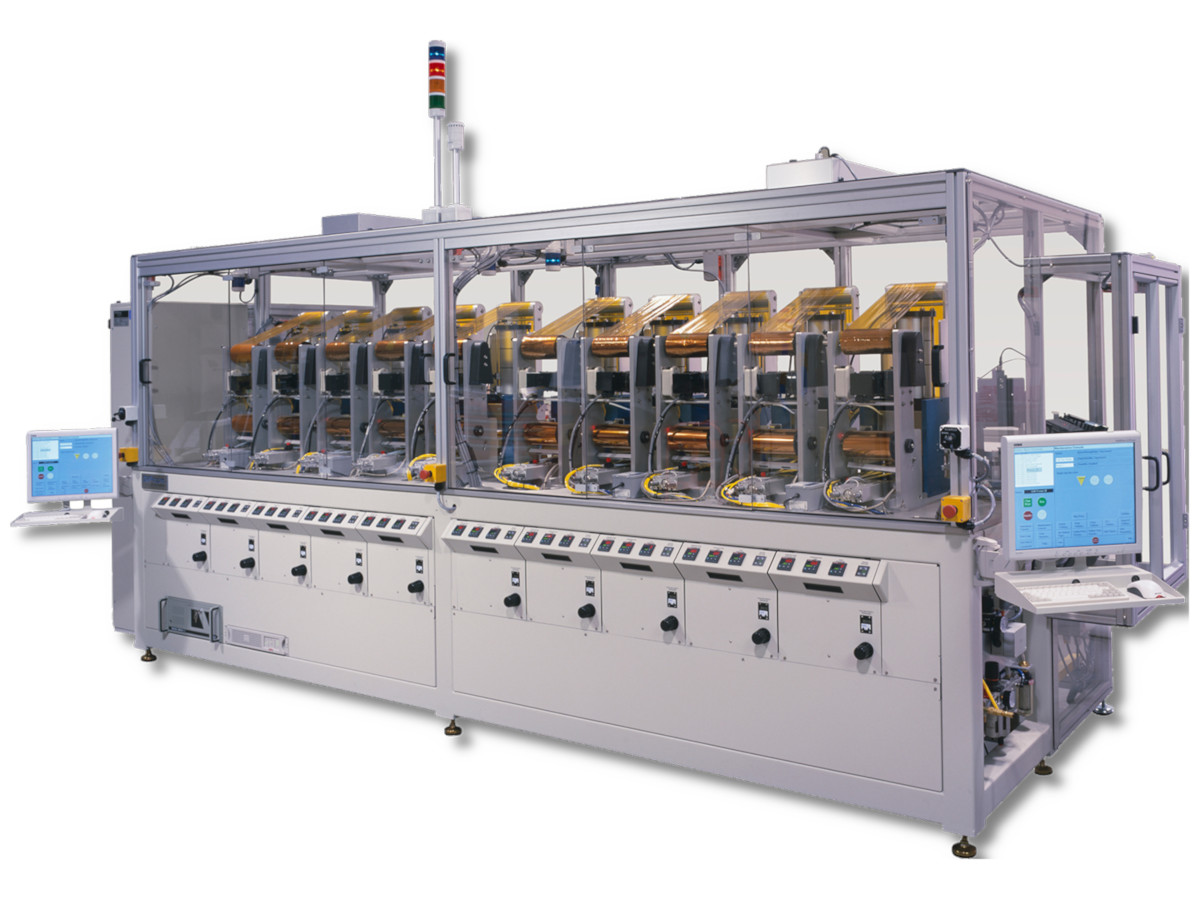 We design, build, and support innovative engineer-to-order precision automation systems to solve our customers most complex advanced manufacturing challenges.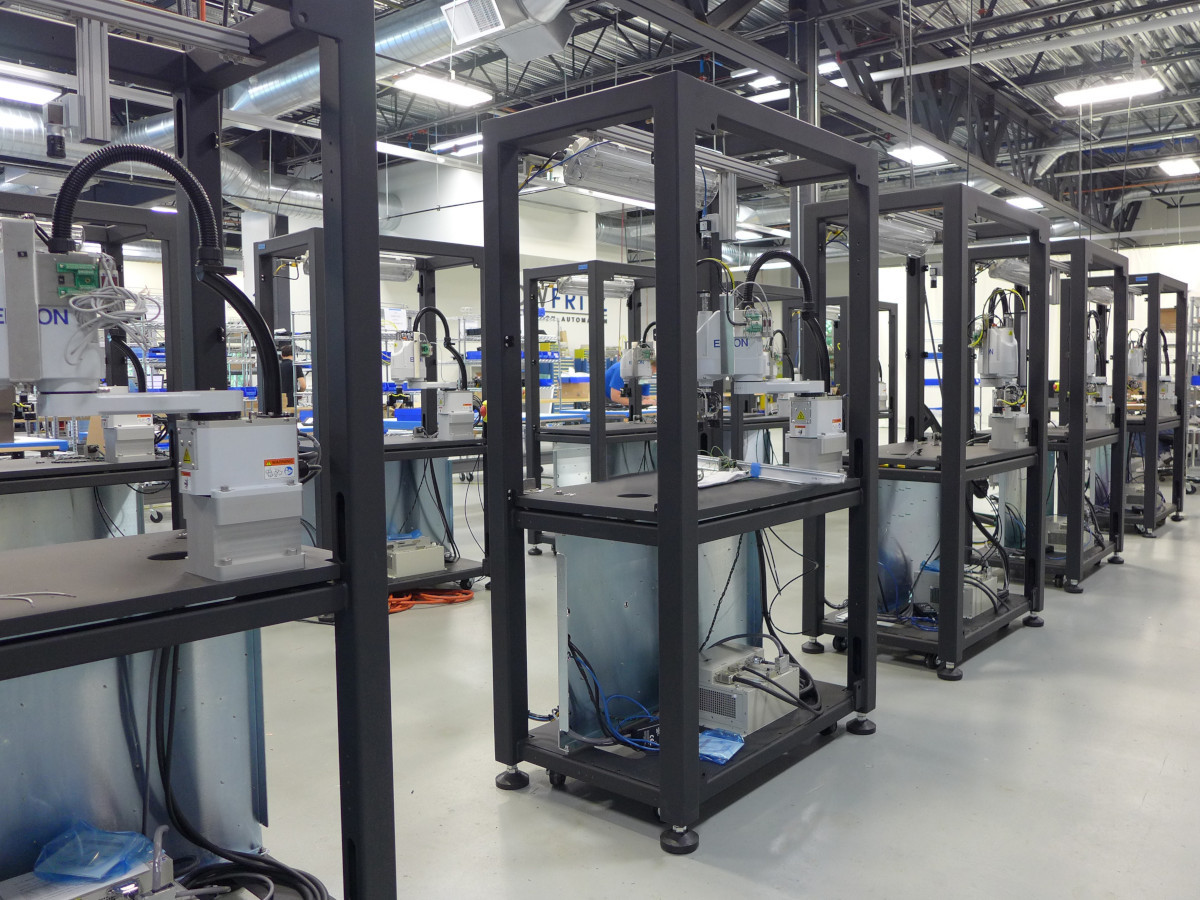 Bring your designs to life through our global build-to-print services, and benefit from our world-class production technicians, global supply chain partnerships, MRP-inventory controls, and more.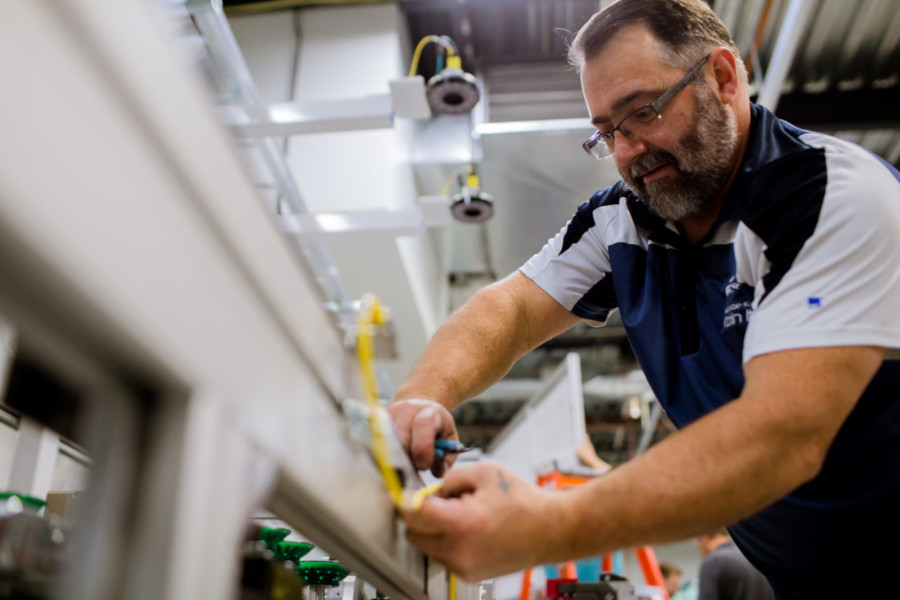 To enable our cutting-edge designs, our facility houses a state-of-the-art engineering lab, optimized and equipped to support our innovative and compelling platform solutions.
Rapid Proof of Principle (PoP) development
Component qualification & calibration
Advanced machine vision, lighting, design & testing
2D and 3D inspection of customer parts
Machine vision camera and 3D sensor testing, and application development
Rapid prototyping using 3D printers​
Software development
Defect detection using deep learning
Advanced high-speed metrology product & platform development
Technical Expertise
Our world-class engineers stay current on the latest technological developments, including the most cutting-edge materials and processes. Our technical expertise includes:
Custom controls software
2D and 3D vision multi-sensor analysis
3D data analysis
Defect detection using deep learning
Rapid data acquisition and processing
Precision motion control (PC- and PLC-based architecture)
Customizable GUI development including SPC charts

Clean room equipment design
Process & Performance
We follow a rigorous development process that minimizes risk and ensures exceptional performance. Using a collaborative approach between our team and yours, our PMP-certified project management team effectively capture project scope, investment, and timeline.
Rigorous risk management process that includes feasibility studies, risk identification, and recommended alternate manufacturing strategies.
Professional project management, supply chain, sales, service, and operations teams support every project, from launch through installation and validation.
Employing standard tools, forms, and reports for scope management, scheduling, budget and cost estimates, monitoring, and control of project gates.
Driving performance through instilled disciplines for consistency and efficiency.