Engineer-to-Order Automation Systems
Whether you need a fully automated advanced production line or a process module for a complex manufacturing challenge, we are your automation partner.
We are The Precision Automation Experts™
Not all automation is the same. Precision custom automation requires another level of expertise – that's what defines us. We specialize in end-to-end manufacturing automation, full factory integration, building high-speed, micron-level, precision modules, assembly and process automation for advanced manufacturing in both HVLM and LVHM applications. Our world-class engineering and project management teams are recognized in the industry for delivering the most innovative solutions, incorporating custom software, DWFritz designed flexible architectures, best-in-class sensors , and machine vision systems, robots, and precision motion control & material handling.
Assembly, Test, and Process Automation
We specialize in high-speed, precision assembly and test automation for various manufacturing applications across industry verticals, such as consumer electronics, medical devices, e-mobility, automotive, energy storage, logistics, and transportation.   
We are recognized in the industry for delivering the most innovative solutions, incorporating complex process elements such as precision motion control, material handling, dispensing, welding, and force sensing.​ Our solutions are characterized by precision and speed to enable high part throughput and superior product quality.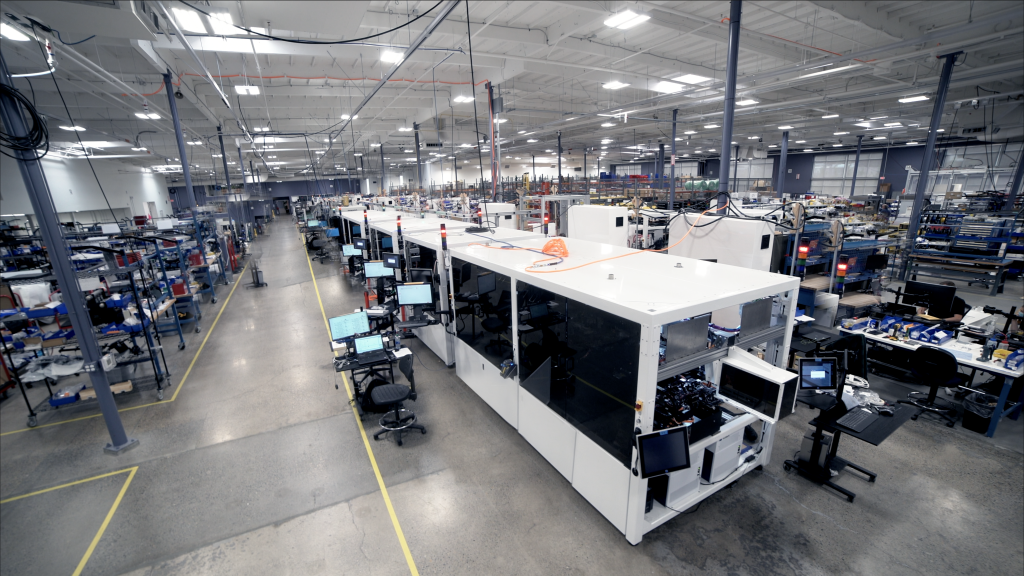 AR/VR Devices
We excel in the processing, assembly, and test of complex AR/VR devices, both for consumer, and military applications. Using the precise motions of hexapods, robots, and gantries coupled with our custom designed fixtures and software algorithms, we are able to articulate delicate parts with micron-level tolerances.
Battery Cells
We have the expertise to build  battery cells with varying chemistries and form factors for applications in industries such as consumer electronics, electric vehicles, or energy grid storage.
Battery Modules or Packs
Our expertise in battery module or pack assembly, inspection, and test has enabled many of our customers across different industry verticals to bring innovative products and solutions to market. We specialize in high-speed integration and assembly of cells using our advanced expertise in vision systems, AI, bonding, dispensing, connector & cable installations, end-of-line testing, and laser & ultrasonic welding.
Flexible Design Architecture
Our end-to-end automation lines utilize our patented flexible design architecture, which allows us to leverage and utilize unified platforms across the entire line, improving the reliability, availability, and serviceability of our fully automated lines.
Medical Devices and Implants
We excel in designing and deploying production lines and systems that help produce or test medical implants and devices, including small implants the size of a grain of rice and embolic coils that help prevent aneurysms. We help clients test heart valves and build Covid rapid test kits. Our ZeroTouch® products can inspect specular implants, such as knee joints, shoulder joints, or hip joints using high-speed, non-contact techniques.
Mobile Devices
Our team has extensive expertise to enable the high-volume manufacturing of mobile devices such as cell phones, tablets, or wearables for the consumer electronics market. Our capabilities range from building full production lines to developing modules across a wide range of products.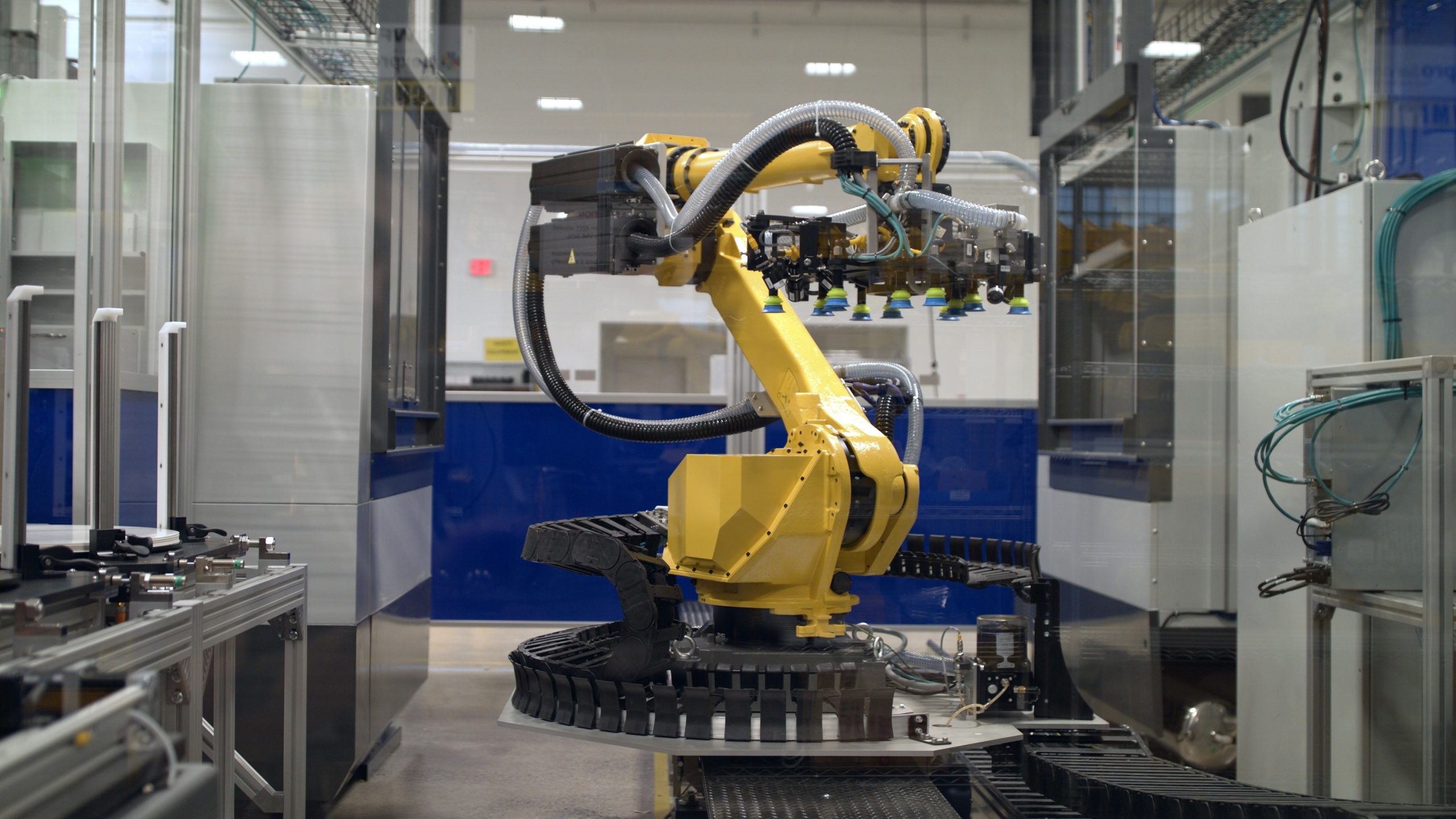 Precision Engineering
Our process and assembly automation systems utilize the precise coordinated motion of materials across multiple degrees of freedom  guided by vision and sensor subsystems, and powered by custom software. Our automation solutions utilize a vast array of technical and precision engineering expertise in several key areas. 
We excel in fixture design, which allows for the secure holding of parts made of varying materials and sizes without damaging the part. Our expertise in precision material handling and motion control facilitates highly-repeatable motions of parts, allowing for high-speed processing and inspection of parts. 
Dispense
We excel at precision dispense applications. Vision systems locate and align multiple components up to 5μm, providing vision feedback for accuracy and repeatability. Multi-head glue dispense systems apply 0.034 microliters of adhesive while vision and confocal systems perform in-situ volume detection and final gap measurements to confirm part quality.
Etching
We specialize in electroprocessing medical implant devices to anodize interior surfaces for color coding, prepare surfaces for final coating, or improve porosity for bonding.
Excise & Attach
We have designed and built excise and attach systems that die-cut and attach nozzles with 10μm accuracy to semiconductor wafers using multiple 150μm adhesive dots with 20μm accuracy. Our systems are capable of rapidly cutting and inserting 5mil wires into 10mil diameter holes. These flexible systems use vision technologies to locate components, multifunctional grippers to interface with custom load cells to transfer components between processes, and recipe-driven custom control software.
FIxture design
To precisely move materials and parts across production lines and systems, we design custom fixtures that allow parts to be securely and easily manipulated by EOAT mounted on robots or gantry systems to ensure parts are delicately handled without marring or damaging them.
Force Sensing
We use three-axis force sensors to guide advanced robotics when applying pressure in bonding applications or removing masking layers, and torque sensors to drive screws. These technologies help with delicate material handling.
In-Process Component Weighing
Our automation systems can include dead nest weighing stations where final products are weighed to meet predefined client standards. By transmitting accurate weight data through networks at high speeds, our systems ensure maximum throughput and high quality.
Lamination
Our lamination systems employ multiple subsystems, including label applicators, laminating nests, laminating rollers, input & output cassettes, pick & place actuators, and reject handling systems. Our systems have been deployed in semiconductor applications and fan-out technology enablement.
Laser Processing
We use laser processing in many applications, including etching, marking, and ablation. Our laser ablation systems precisely remove surface coatings from specific areas of materials, while our etching systems integrate advanced robotics and machine vision to orient, laser engrave, and assemble components into final assemblies.
Material Handling and Motion Control
We believe in the adage "Motion control keeps material handling moving". Our expertise in precision material handling is unparalleled, whether it is movement powered by conveyance, elevators, multi-axis systems, stages, or fluid power – air or hydraulics.  We can achieve "infinite positioning" using electric actuation for complete and precise control. In addition to controlling for speed (acceleration, deceleration, and velocity) at the micron levels, we also ensure that material is handled safely and without damaging the parts.
Micro-Precision Applications
We regularly design and build automation systems with vision and laser measurement systems that approach 50μm dimensional tolerances with submicron repeatability. Automated precision dispense solutions is one of our specialities, where we can achieve dispensing speeds of 150 milliseconds per placement with 20μm repeatability.
Multi-Axis Systems
Our engineers design and manufacture complex automation systems with multi-axis arms and motion feedback, increasing flexibility and repeatability capabilities, to measure complex geometries such as bores, undercuts, spheres, organic shapes, and chamfers.
Plasma Surface Treatment
Using a multi-axis ball screw precision gantry, single- and multi-head dispense systems, UV curing, and laser ablation, our systems precisely dispense nano liters of material as dots, lines, or irregular shapes on edges of connectors without weeping over edges.
Swaging
Our high-speed assembly systems orient, assemble, swage, and inspect components at a rate of 1.25 seconds per assembly. Using custom control software, the automated processes are recipe driven based on client and product requirements, sorting and binning final products onto packaging lines and reject bins.
Vision and Sensor Feedback
We use machine vision feedback systems to precisely orient components within single-digit microns and microradians. Through-beam transmitters and receivers ensure chucks are clear before loading new parts, identification lasers confirm parts remain stable on conveyors, and barcode readers scan part IDs for recipe-driven process customization.
Ultrasonic Welding
We integrate precision touch probes capable of 12.7μm resolution into ultrasonic weld heads to sample points across seams prior to welding. Our systems accurately map lapped seam profiles across materials with non-uniform thickness variations, automatically adjusting and calibrating the height as needed to ensure uniformity.
Wafer Handling
Our flexible wafer handling systems detect and measure trenches in silicon wafers with less than 1μm accuracy, while our laminating systems produce completed assemblies at a rate of 9 seconds per lamination.
Web Handling
Our custom designed web handling systems can not only handle or transport a wide variety of materials for various battery chemistries, but can also process them at speed with micron-level precision.
High-Speed 2D/3D Inspection
We are experts in high-speed, non-contact, vision-based metrology and inspection. Our custom, high-speed, automated inspection systems identify and classify micron-level defects and surface flaws across a wide range of materials, including transparent and translucent materials.
We design and develop solutions that help optimize upstream processes, improve product quality, and avoid costly device recalls before products reach consumers.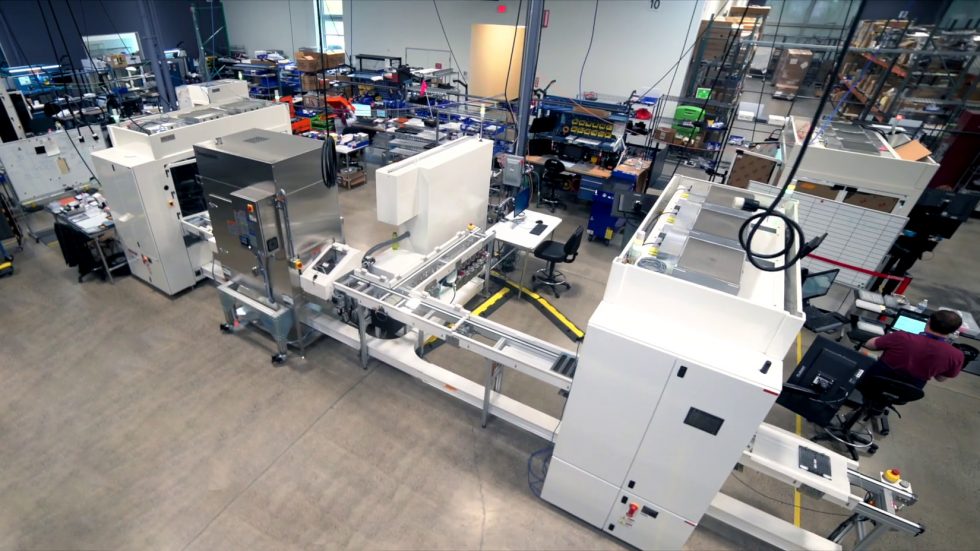 Bores & Threads
Our systems and technologies help measure bores & thread profiles at the micron level.
Classify & Bin
Not only can we sort and bin both good and bad products, but our systems feature deep learning software and advanced machine vision capable of classifying defects to sort products based on the type of defect.
Component Verification
Using multi-sensor systems and AI-driven machine learning software, our high-speed solutions inspect and verify all apsects of a component, including critical dimensions, surface defects, deformities, gouges, dings, and scratches. Our software can compare scanned images with CAD drawings to ensure in tolerance compliance, and part quaility.
Cosmetic Defects
Cosmetic defects such as scratches, ding, dents, and malformations at the micron-level  are detected  at high-speed by sensors and vision based systems in our modules. Images and sensor inputs are analyzed by our custom software that is powered by AI.
Machined parts inspection
Our ZeroTouch® systems are powered by hardware and a software architecture that can measure critical dimensions of machined parts at very high-speed using non-contact techniques. Our custom automation systems, whether in-line, near-line, or off-line, combine proven non-contact techniques with our expertise in various elements of precision engineering to measure and inspect machined parts.
Package Seal and Label Inspection
Our systems perform defect inspection and classification for Class 3 medical device seals and labels across different material types, such as Poly-Poly and Poly-Tyvek. We inspect packages moving at 250 millimeters per second with 11 pixel² resolution machine vision cameras, custom strobe lighting, and deep learning software to capture 50μm diameter defects.
We design and build ultra-precise systems with a combination of high-performance machine vision, multiple robots, and sophisticated custom software to print, place, and inspect labels with better than 70μm accuracy every 7.5 seconds.
Surface finish
Our systems are able to measure roughness, and profile micro or nano structures on a multitude of surface finishes.
For close to 50 years, DWFritz Automation has been the trusted partner of many Fortune 500 companies for inspection, metrology, and precision automation solutions. We have built our reputation by collaboratively designing, developing, and building innovative turnkey solutions.
The company has delivered and installed over 2,000 systems worldwide. We take pride in our solutions and global support, and look forward to helping you achieve your manufacturing objectives.
Our Collaborative Process
Our objective is to provide exemplary service to our clients by continually collaborating with their engineering, project management, and production teams during all phases of the project including the design, production, testing, IAT, FAT, and SAT to ensure all customer objectives have been satisfactorily achieved.
Our Capabilities
Our core capabilities in precision engineering, assembly automation, and high-speed, non-contact inspection and metrology enable us to help our clients maximize their ROI and dramatically improve operational efficiencies. Our systems and solutions are capable of submicron accuracy to meet your challenging GRR standards.
Our People
Our vast expertise comes, not only from heavy investments in R&D, but also from the breadth of knowledge our employees bring from decades of experience in a variety of industry sectors.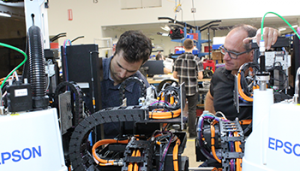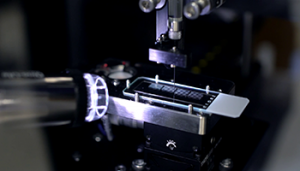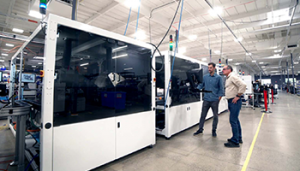 Resources
Download Case Studies, Whitepapers, or Solution Sheets to learn more about our precision automation systems.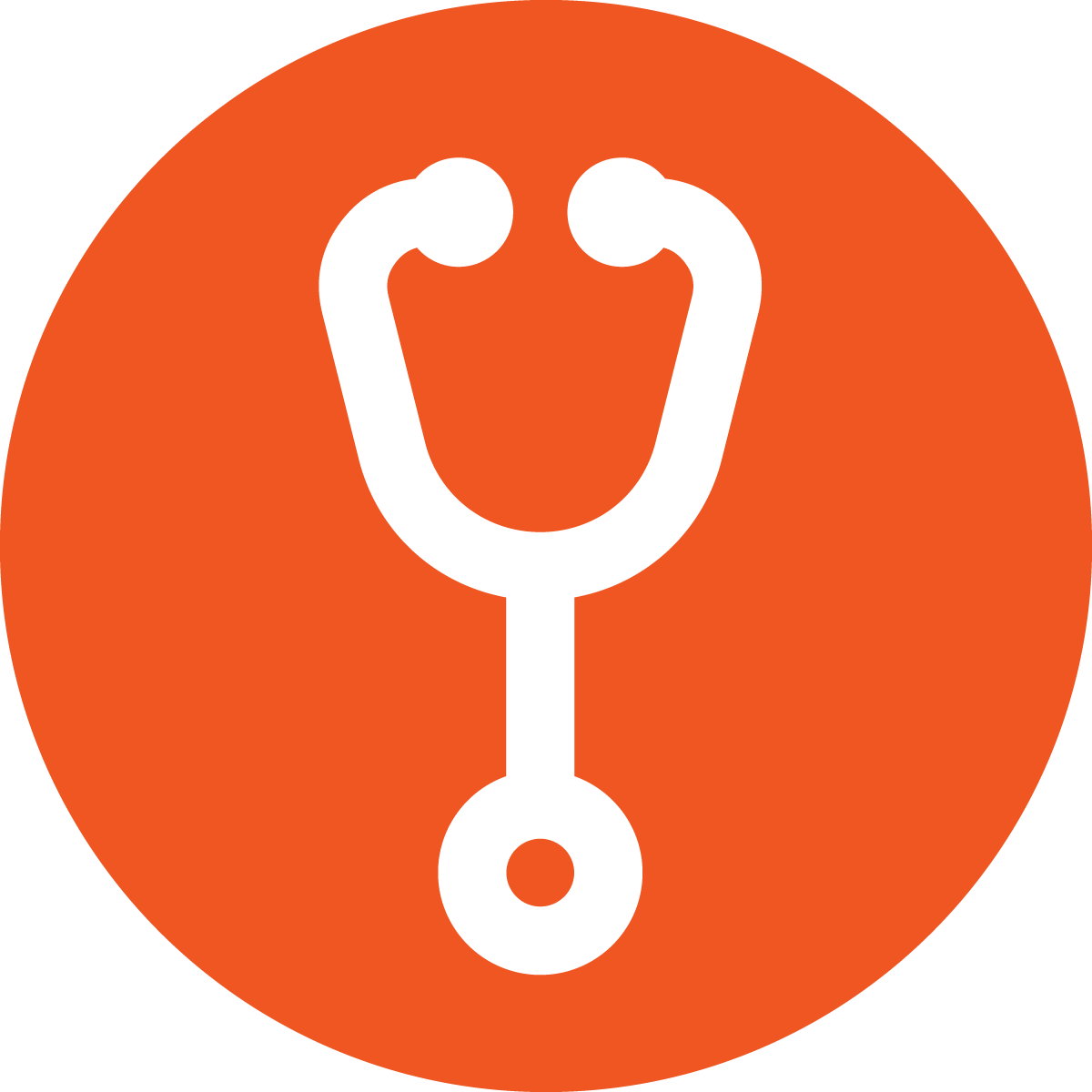 A high-speed tool to orient, lubricate, assemble, and output medical syringes to a packaging line.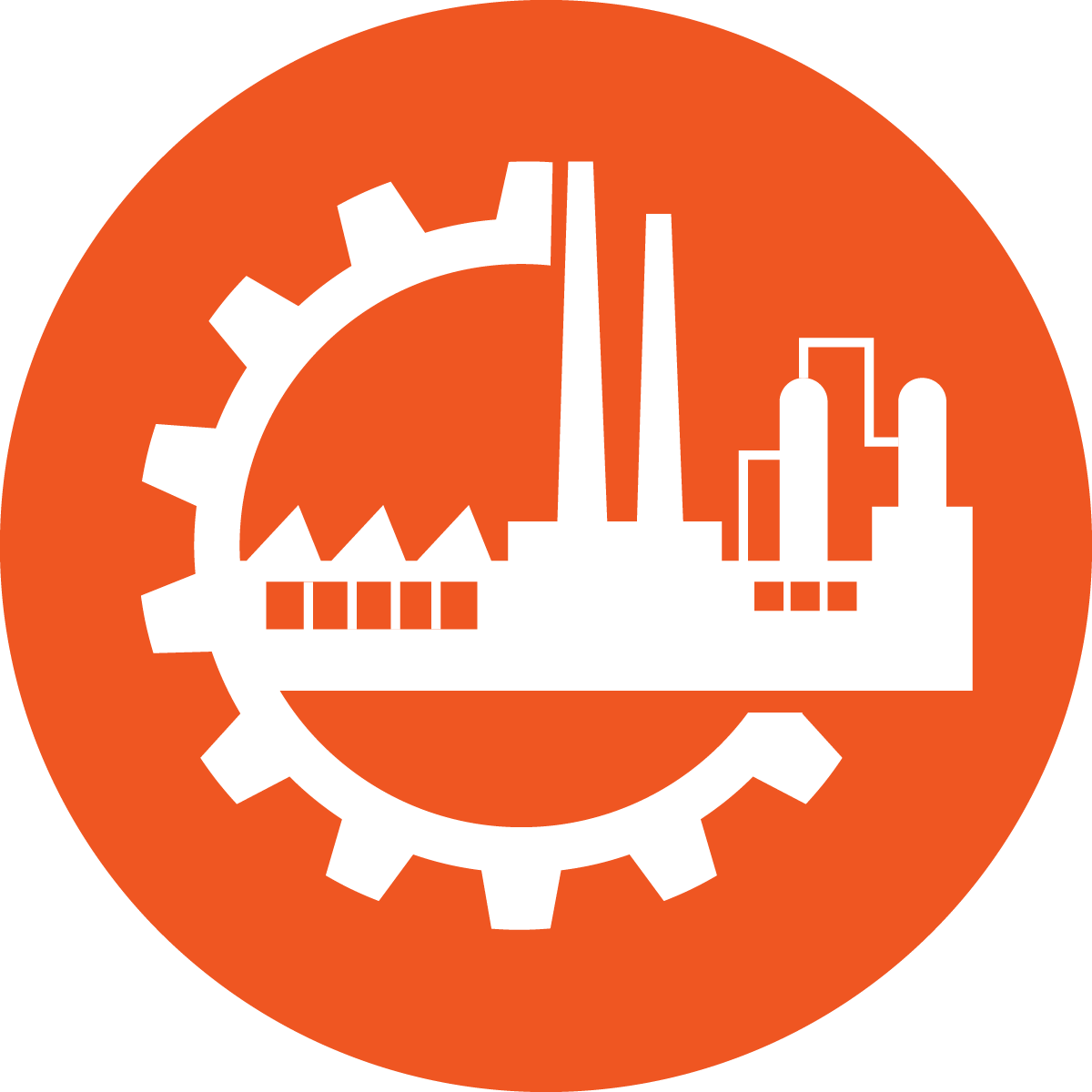 An automated system to weave special alloy wires around client-provided cast iron metal disks.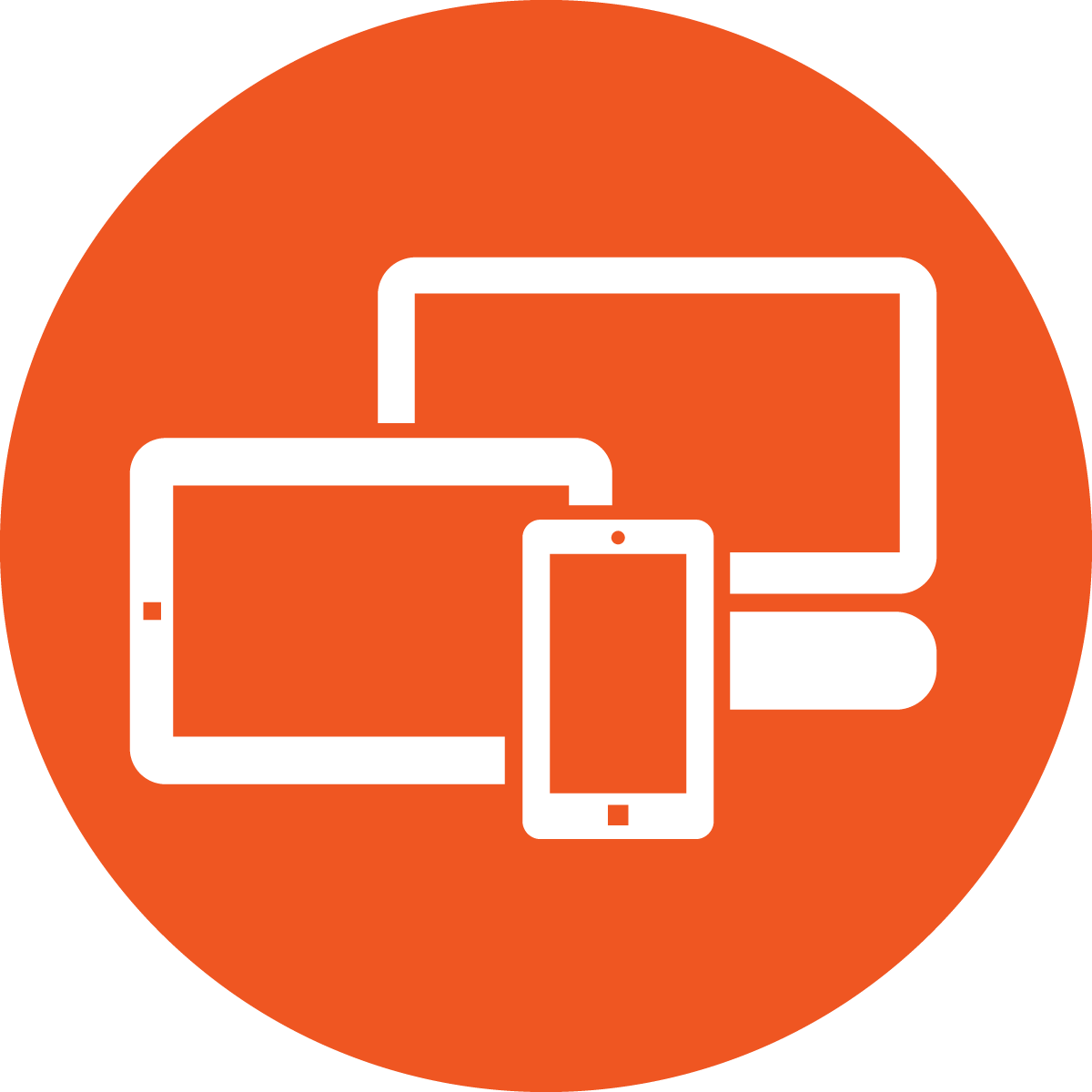 A vision system to perform 100% inspection of structural adhesive patterns and die placement.