Join DWFritz on September 12-14, 2023 at the largest battery and electric vehicle technologies tradeshow in North America.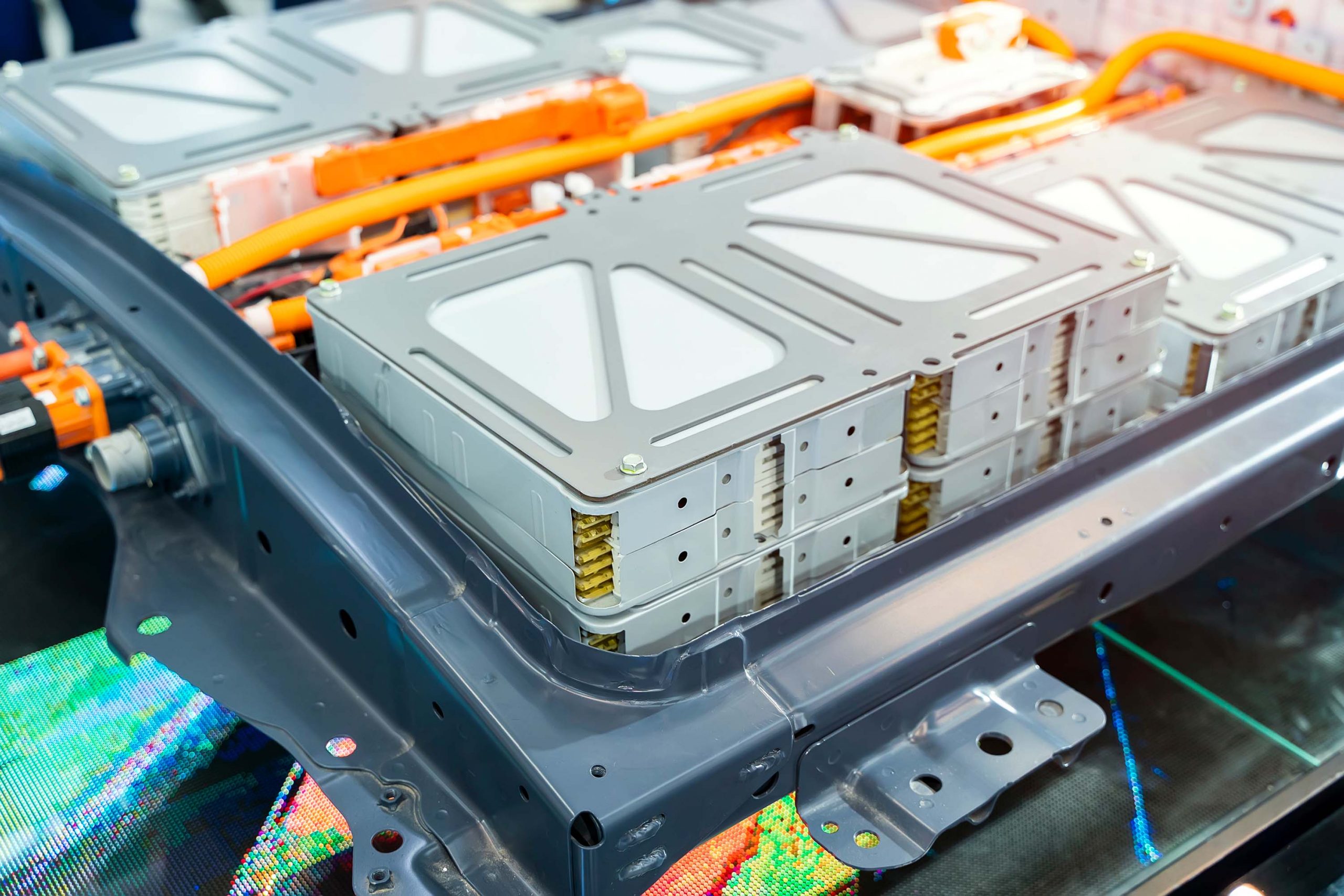 The Battery Show 2023
Meet with us and find out how we can help solve your most pressing manufacturing automation and inspection challenges. This is the 50th anniversary of our founding and we continue to help customers from industry sectors such as Automotive/EV, e-Mobility, Medical Devices, Precision Manufacturing, Logistics, Semiconductors, Consumer Electronics, and Energy Storage.
Date
September 12-14, 2023
Venue
Suburban Collection Showplace
High-Throughput Precision Manufacturing of Battery Cells
Experts from DWFritz Automation and Bosch Rexroth discuss the development of a fully automated high-speed battery manufacturing line requiring precision material handling and motion control coupled with advanced web handling to ensure the precise stacking of the cell with micron-level accuracy. The line uses custom software, conveyors, vision systems, defect detection technology, dispensers, laser trimming, and magnetically-driven flexible transport systems to move and process the cells with speed and accuracy.