The Precision Automation Experts™
​In 1973, Dennis Fritz had a vision of creating a company of problem solvers. With his background in machine design and mechanical engineering, he founded DWFritz Automation. The company is now a leader in high-speed, high-precision automation and is part of The Sandvik Group of companies. Dennis' core values of honesty, integrity, continuous improvement, collaboration, and "wowing" clients, plus some good humor, continue to serve as the foundation for the company today.
DWFritz Automation had the opportunity to partner with Hewlett Packard on their innovative ink jet technologies. This relationship was so successful that eventually HP began outsourcing multiple projects to DWFritz as their own business grew. Around that same time, Susan Fritz joined her husband Dennis to help grow the business. She was instrumental in getting the non-technical side of the business set up.
Dennis and Susan's son, Mike, joined the company to work on business development, operations, and strategy. Together, they focused their attention on building the highly precise automated systems that we produce today — trademarking the concept Microns and Milliseconds, and developing the culture that would help propel the company's growth in the 2000s. The company soon entered the consumer electronics market, leading to tremendous growth in 2012 and beyond.
Mike took over as CEO, strengthening DWFritz's unique capabilities of delivering high-speed, high-volume precision automation solutions for advanced manufacturing. DWFritz's strong leadership team is focused on client relationship building, while promoting an environment where strategic thinkers can solve the toughest precision automation challenges.
 In October 2021, DWFritz became part of The Sandvik Group of companies. 

Our Legacy
DWFritz Automation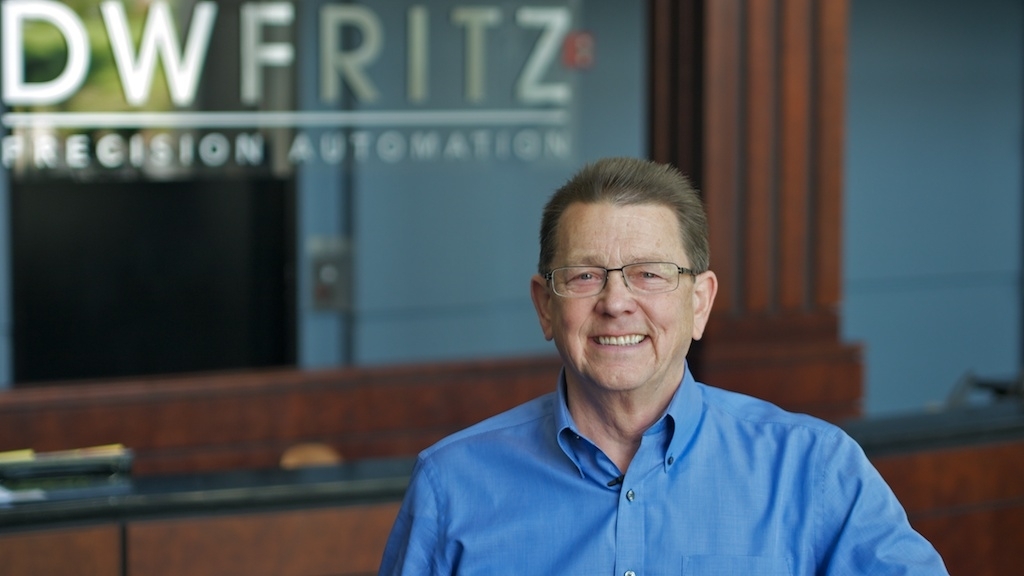 1973
Founded as Dennis W. Fritz PE Counsulting Engineer in the West Hills of Portland, OR. Business focused primarily on lumber industry.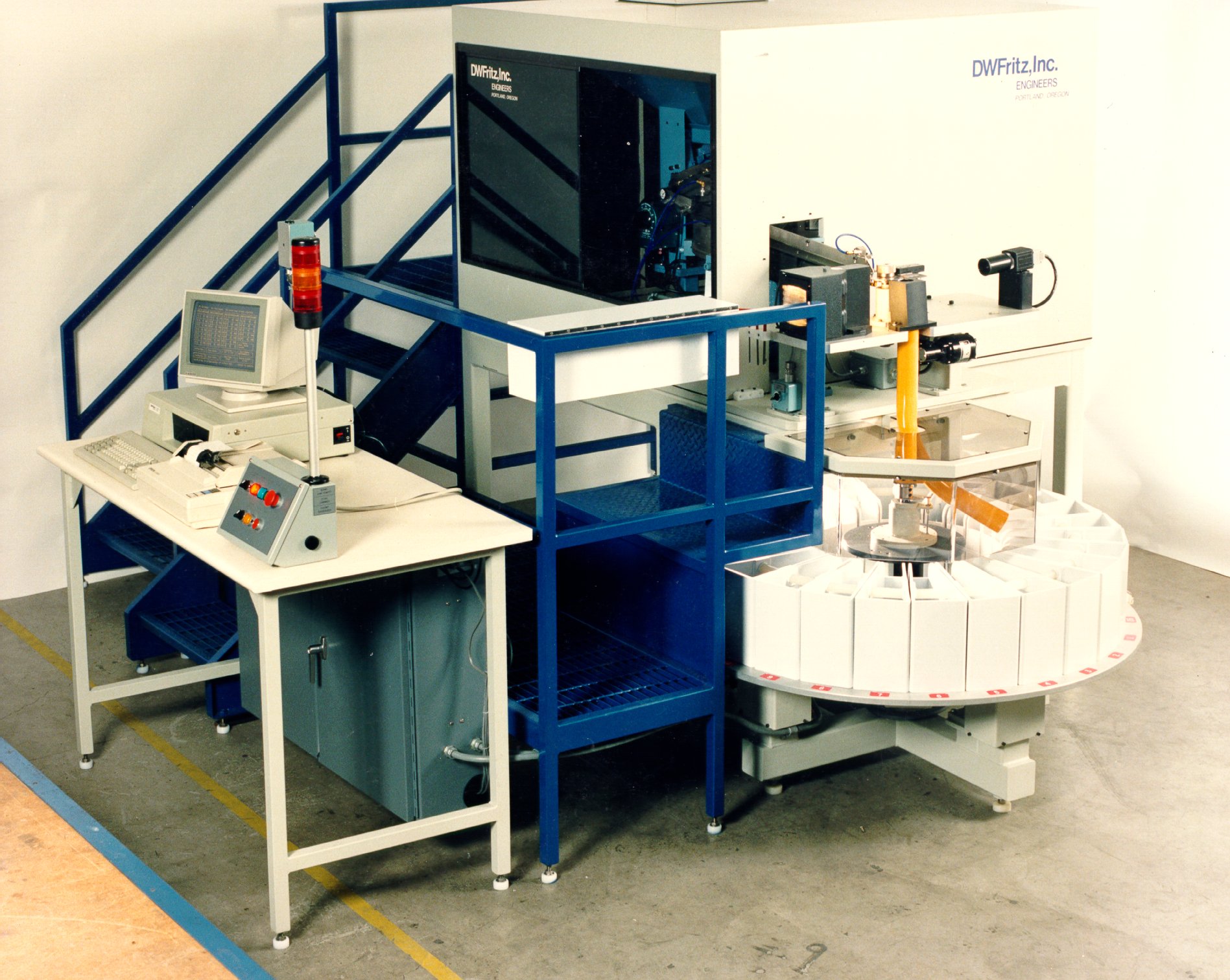 1983
Relocated to Lake Oswego, OR. Transitioned away from wood products, and landed major projects with Boeing and Intel.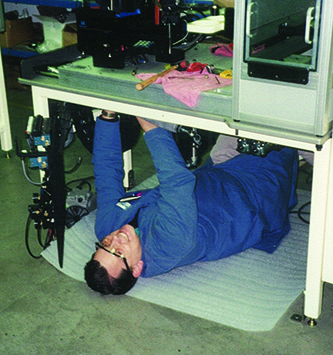 1988
Completed first design/build project.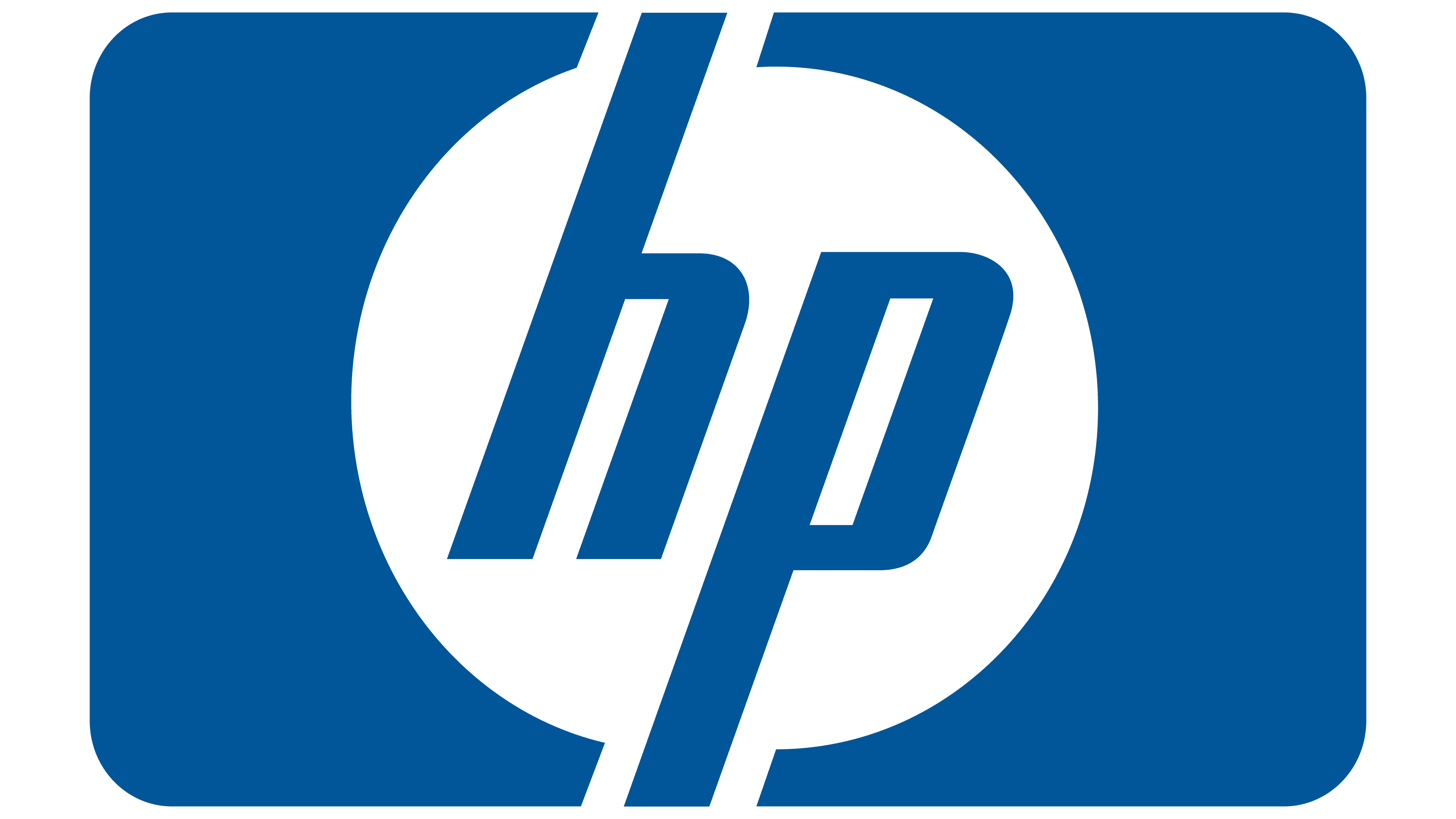 1989
Landed Hewlett Packard ink jet business and revenue exceed $1 million for the first time.

1992
Renamed to DWFritz Automation, Inc.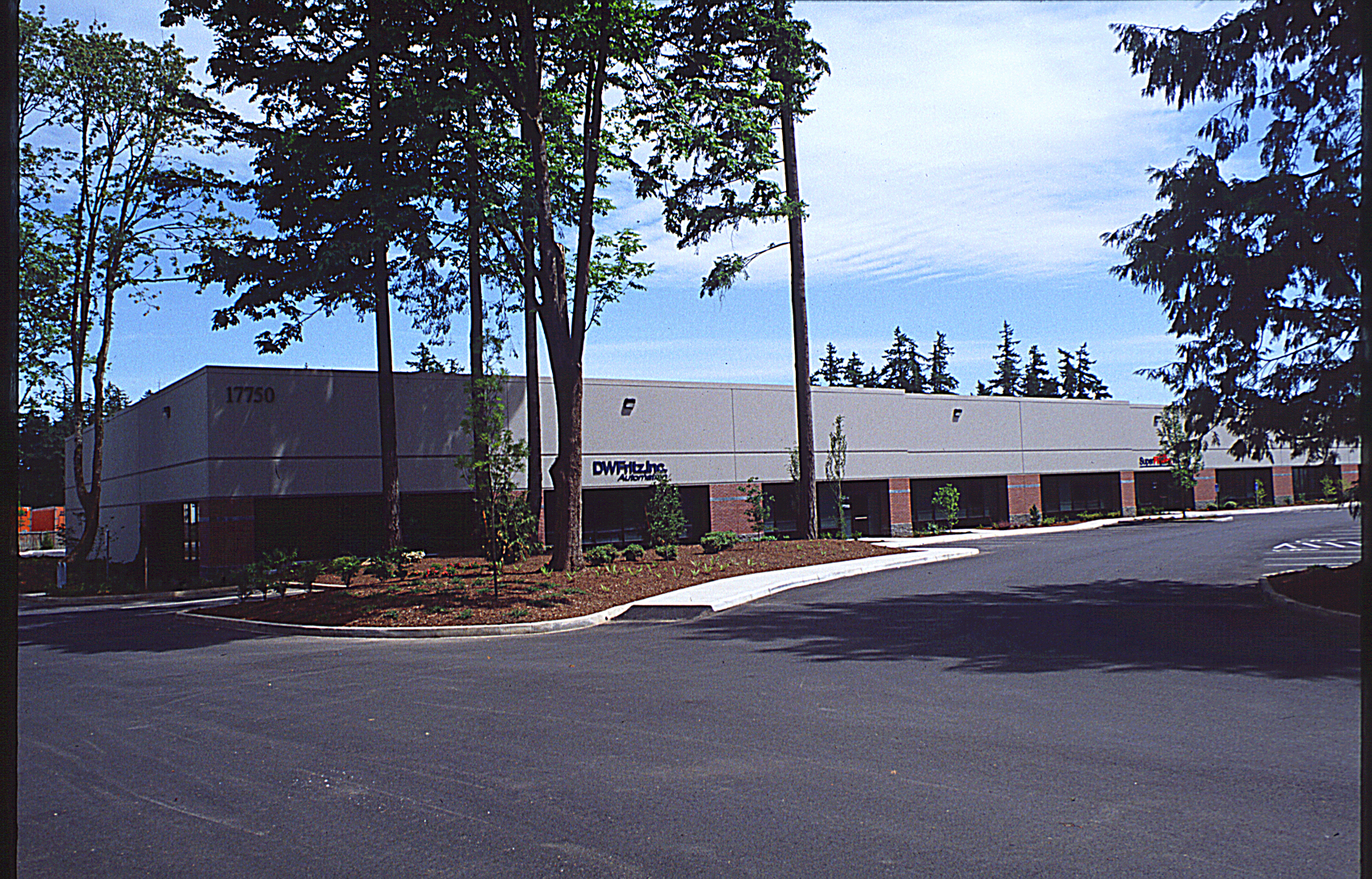 1998
Relocated to 20,000-square-foot facility in Durham, OR and established precision automation focus.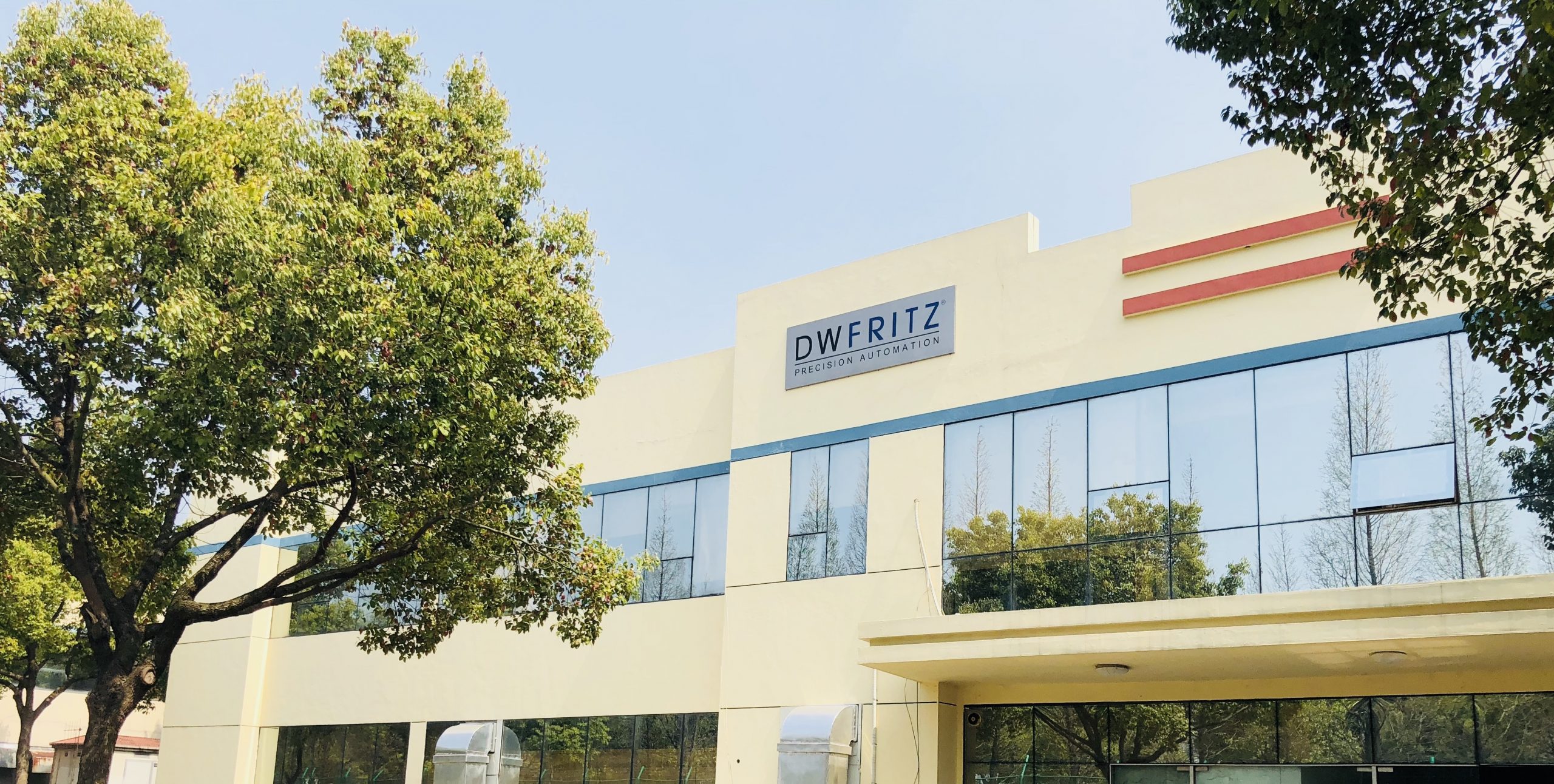 2010
Landed major new strategic account and opened up DWFritz China in Shanghai.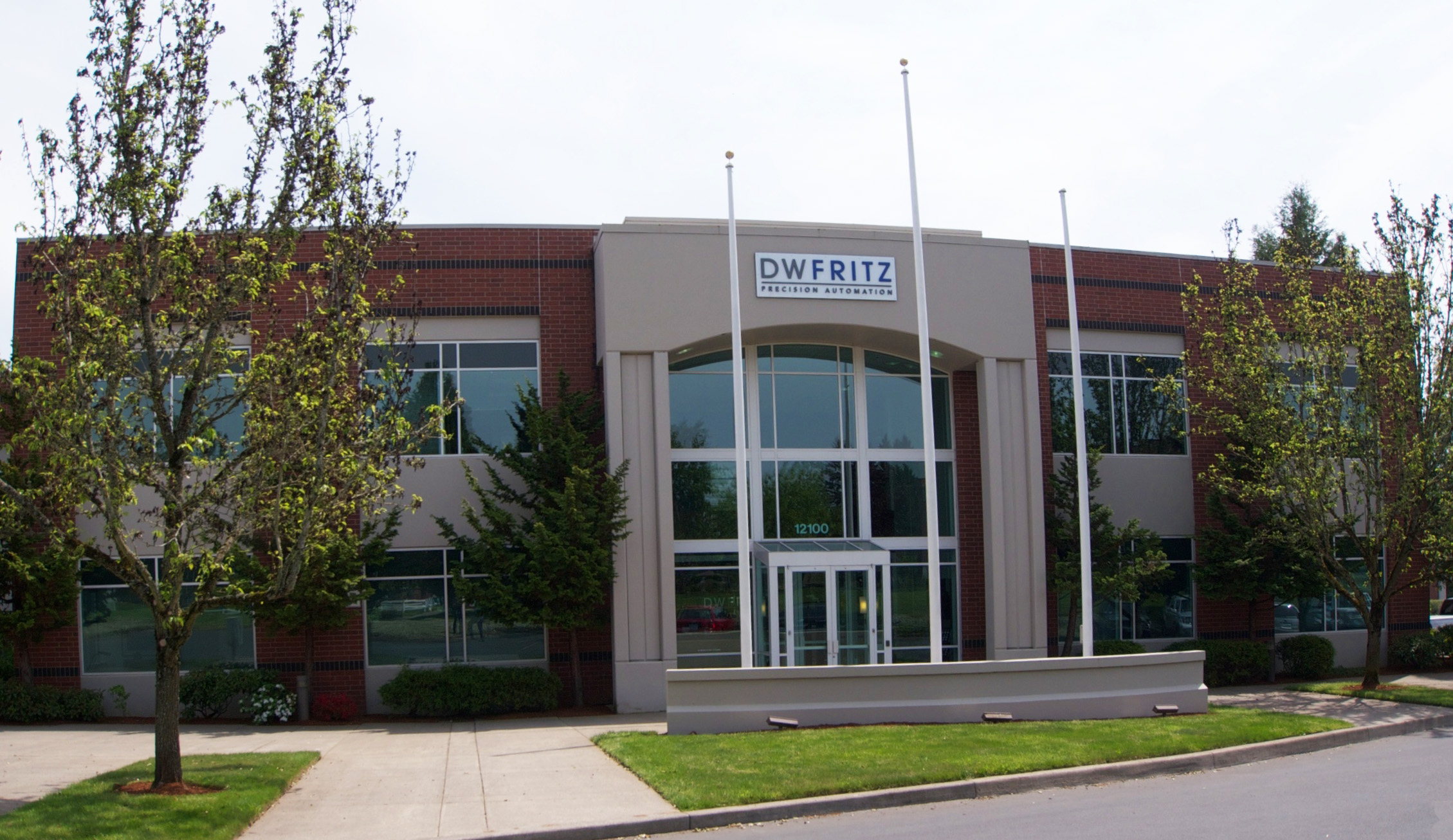 2012
Relocated to 60,000-square-foot facility in Tualatin, OR. Annual revenue exceeds $25 million.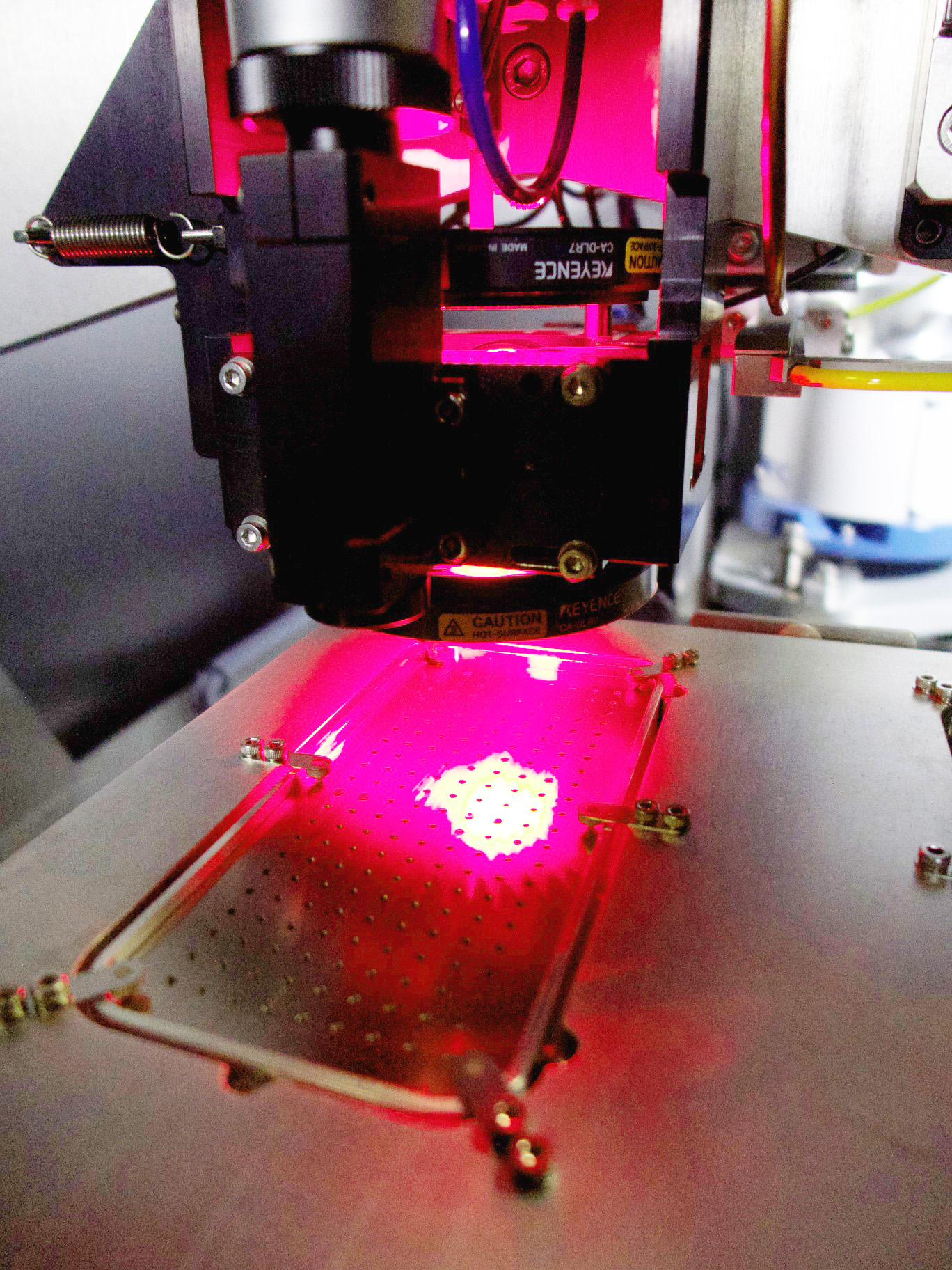 2013
Relocated to 70,000-square-foot facility in Wilsonville, OR (Headquarters).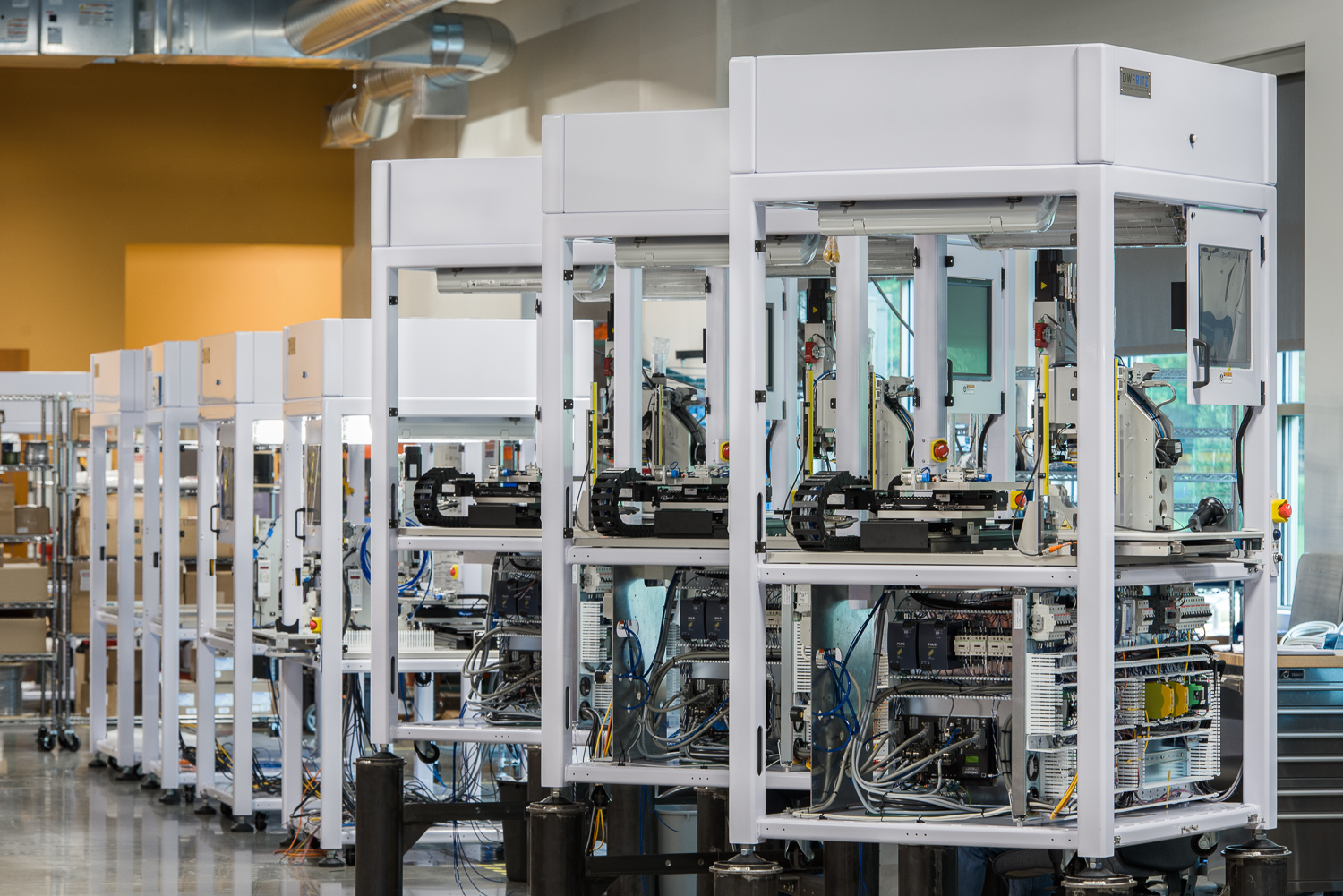 2015
Partnered with two new large Fortune 500 medical device companies and shipped volume deployments of precision automation systems.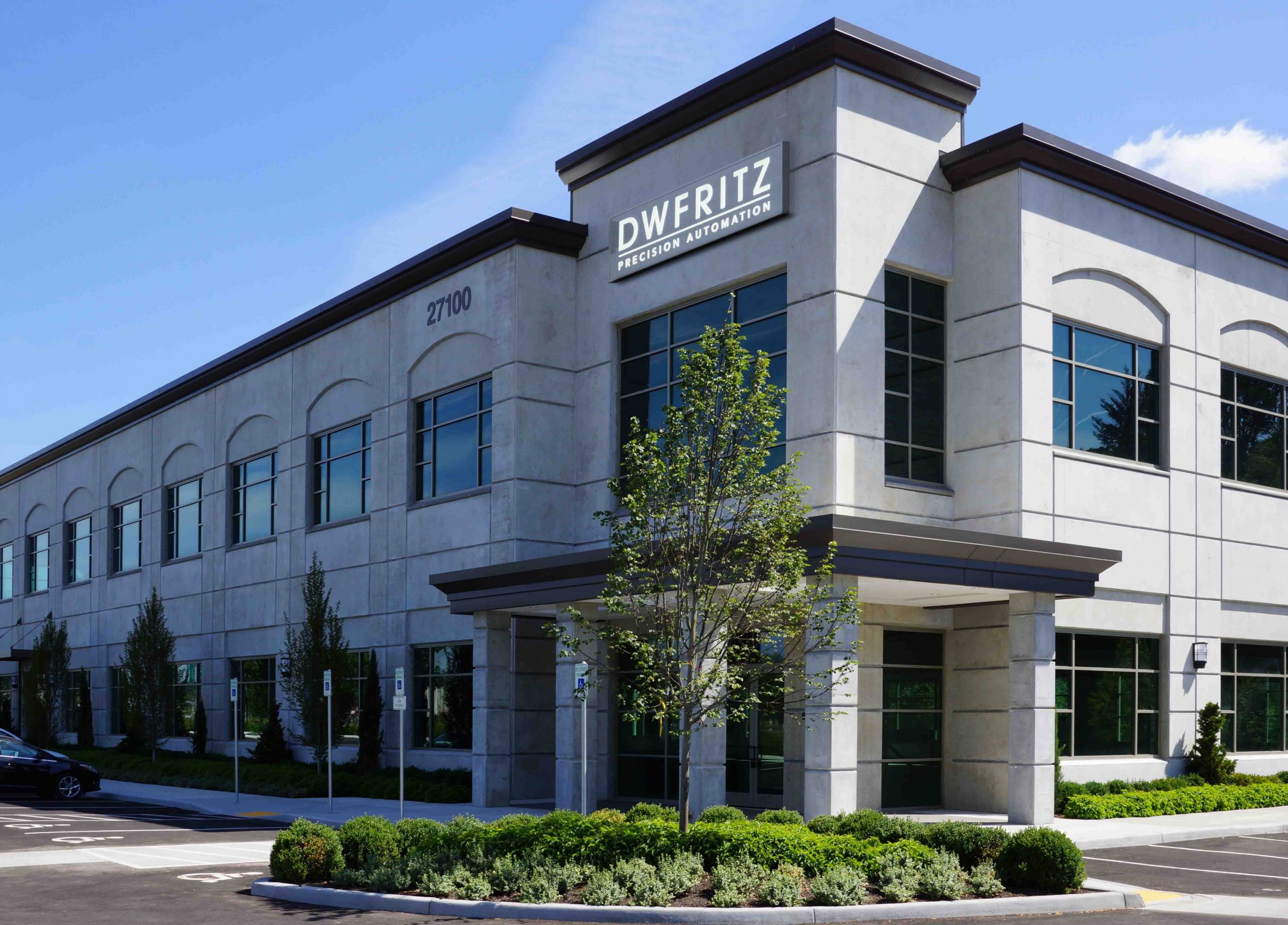 2016
Inaugurated second 35,000-square-foot facility in Wilsonville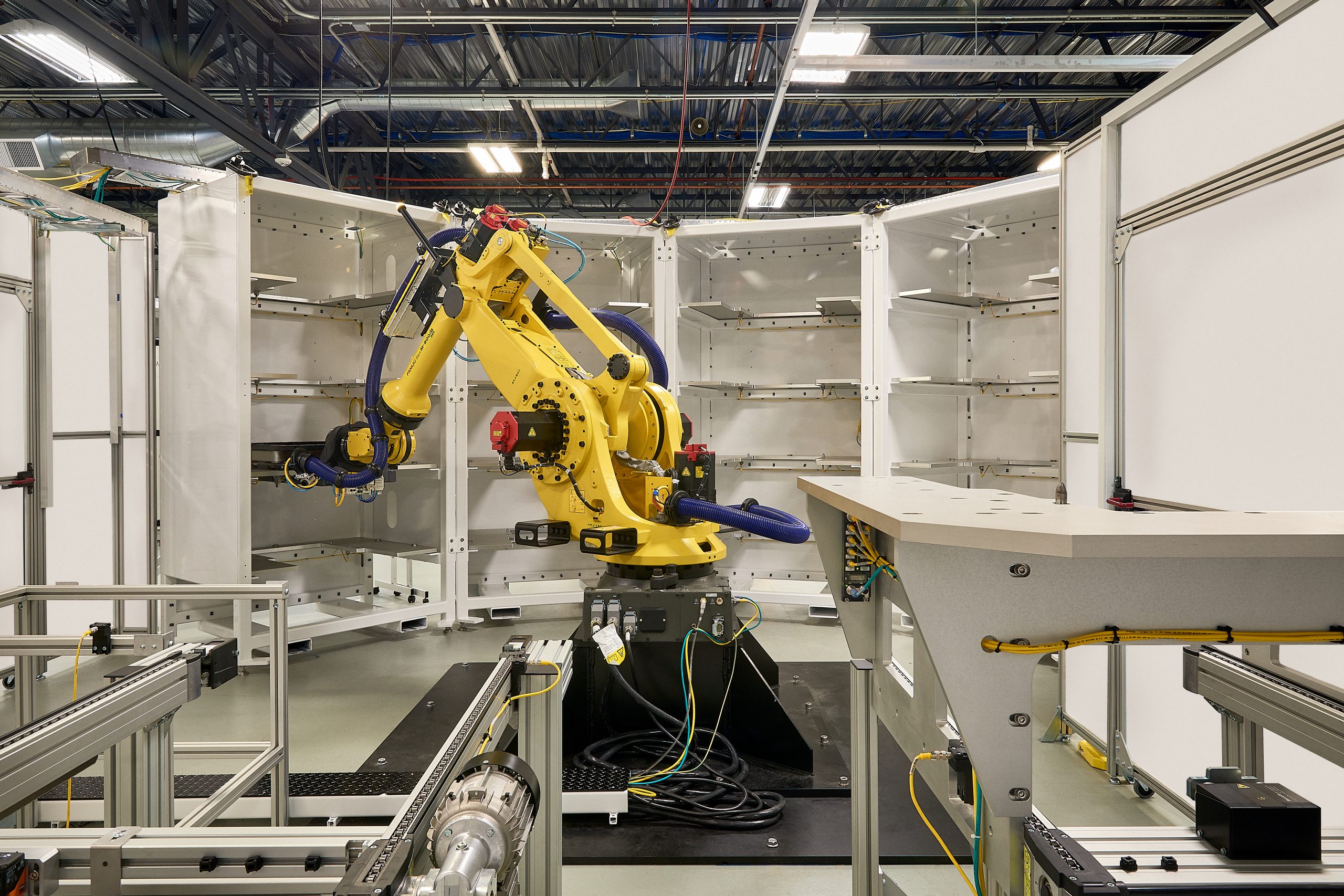 2017
Partnered with Clean Engery Manufacturer to produce stationary energy storage modules. Annual revenue exceeds $125 million.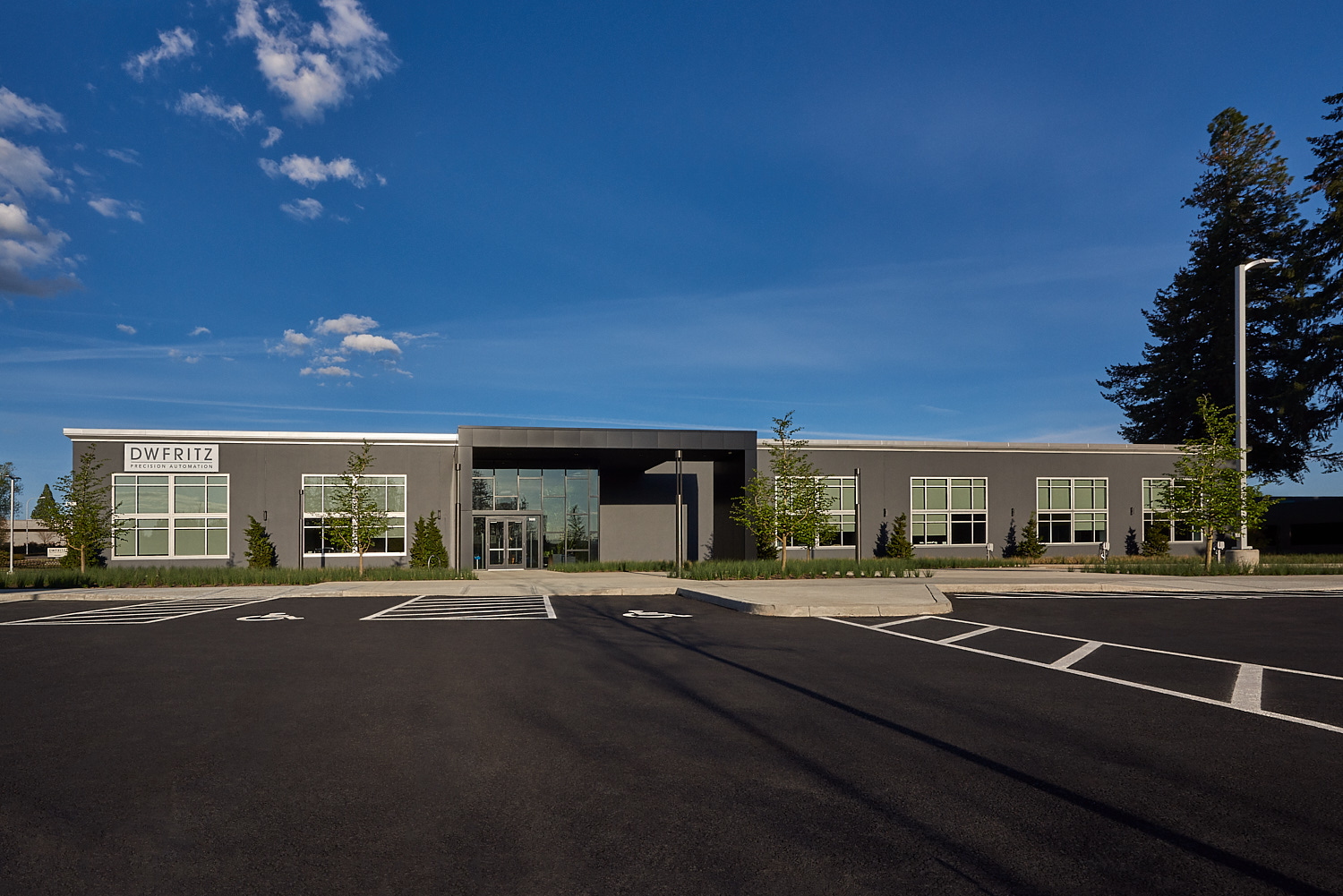 2018
Relocated to 165,000-square-foot facility in Wilsonville, OR, including 100,000-square-feet of dedicated manufacturing space to support Smart Factories of the Future.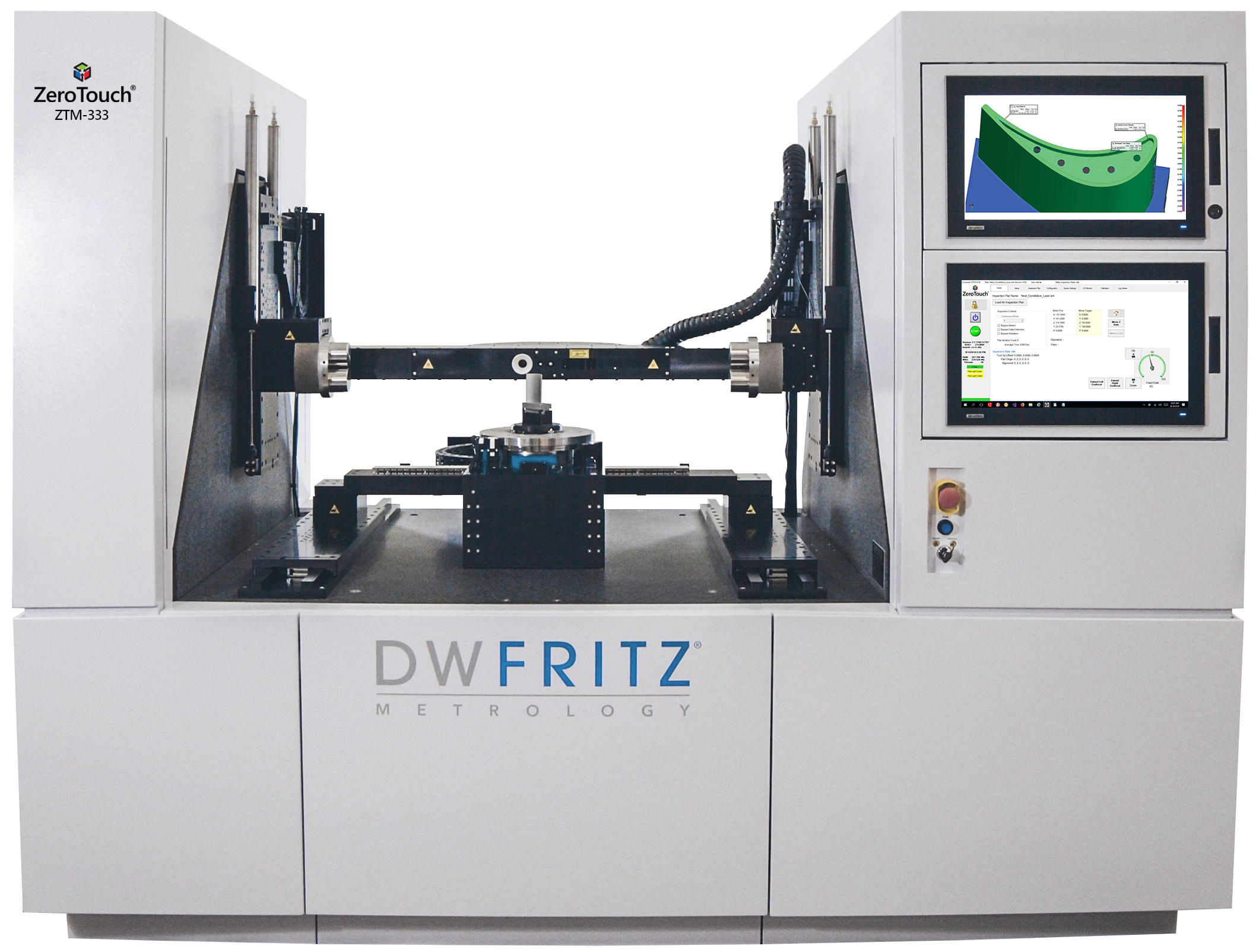 2019
ZeroTouch® system launched.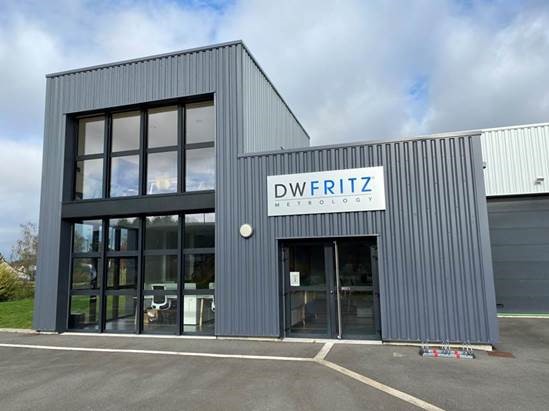 2020
Opened DWFritz Europe in Rennes, France. Launched ZeroTouch® Gear Metrology System.
2021
DWFritz Automation joins the Sandvik Group of companies.